St. Raphael Catholic Church welcomes you to our parish family.
Scroll down to learn more about who we are as a parish and how to become a parishioner!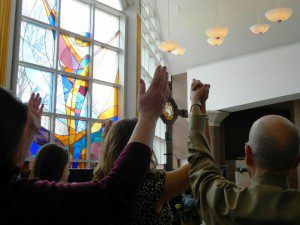 Mission Statement
Our mission as a people of God is to affirm and love, to forgive and accept forgiveness, to listen, prayerfully discern and speak out. We are called to comfort, to challenge, to participate, to welcome, to evangelize, to teach and to heal. The Spirit empowers us to continue this commitment to the St. Raphael Faith Community and to the world.
Vision Statement
We, the Catholic community of St. Raphael, are a people being transformed into Christ.
Becoming a Parishioner
Active membership in a parish provides people the opportunity to enrich their faith life through worship within a community.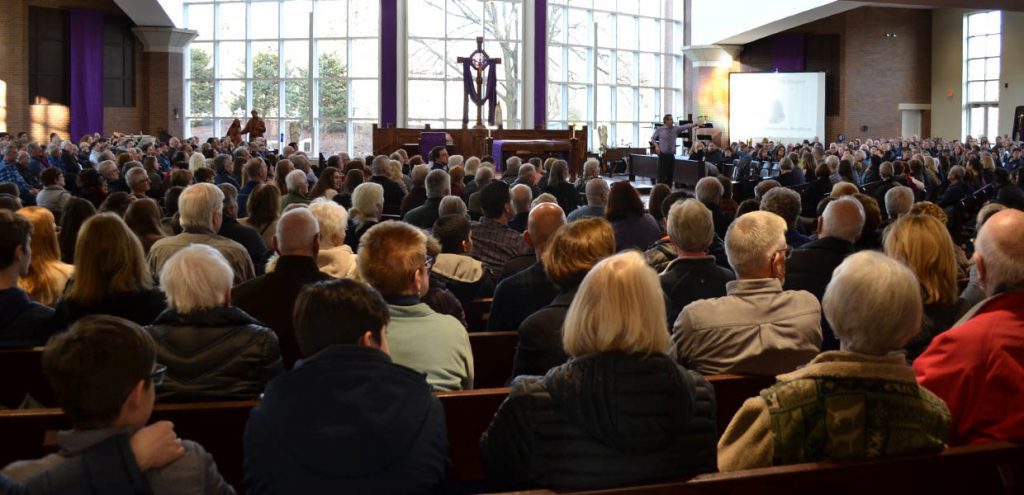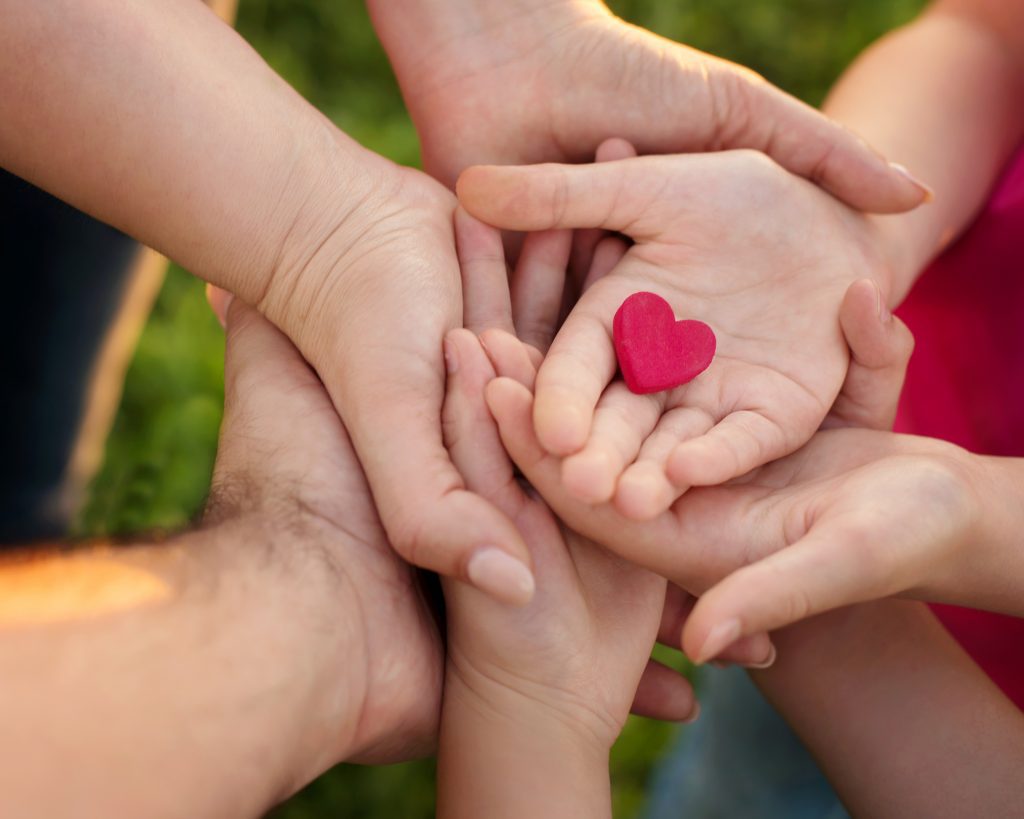 Meet Our Staff
Our clergy and parish staff is here to help guide you in your faith journey.
Our History & Patron Saint
St. Raphael was the original name of Sts. Peter & Paul Church when it became a parish in 1846 and was also the name of its first pastor, Fr. Raphael Rainaldi.
Due to Naperville's rapid growth, the Diocese of Joliet established a second parish in the city in 1960.