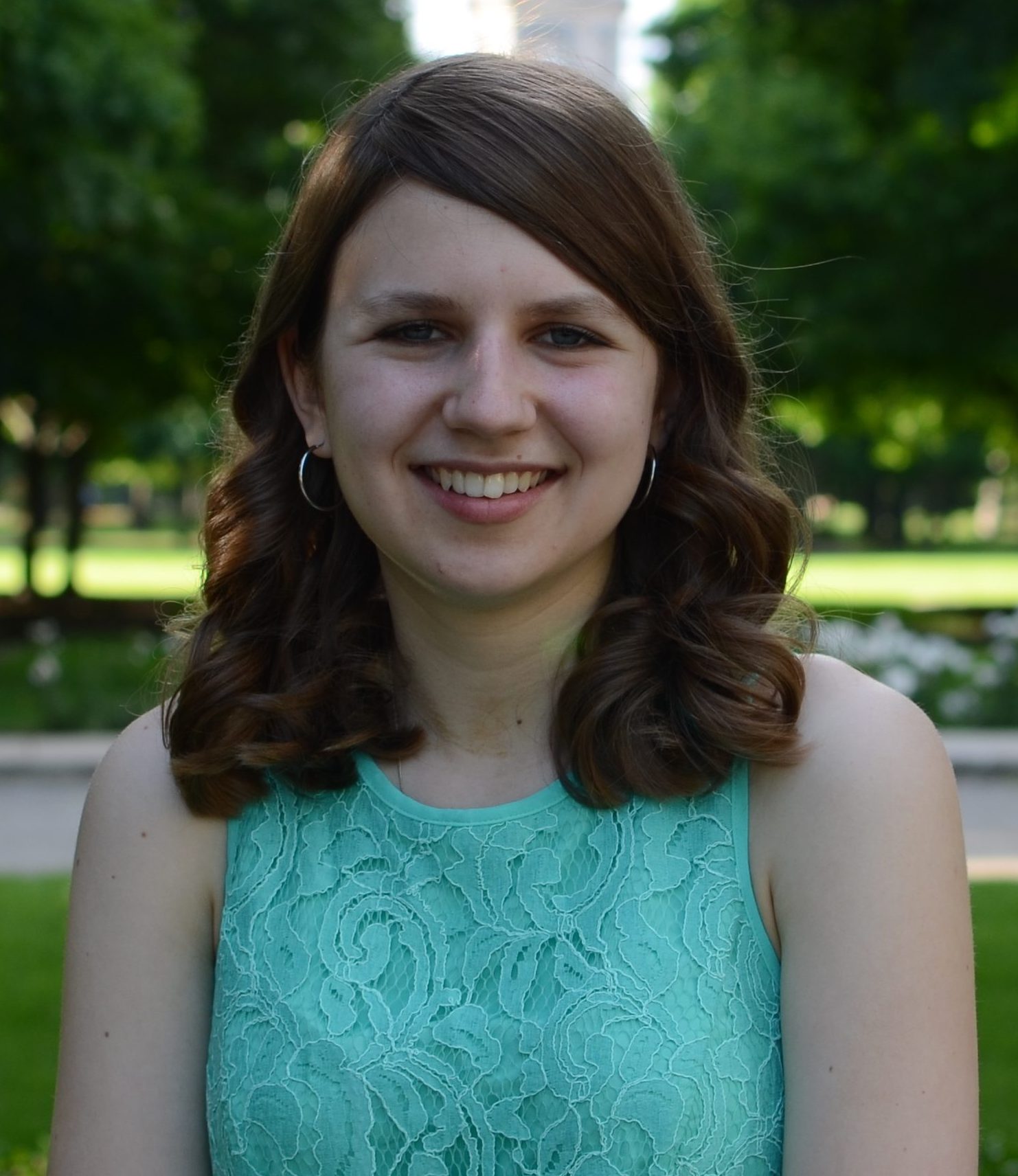 Sydney Schneider: Dir. of Children's Religious Ed.
My favorite Catholic theologian, Hans urs Von Balthasar, has said that Christian experience can only be the gradual transformation of the human person into the person of Christ. How beautiful this is, especially when we see how Christ's love can manifest itself so uniquely in each person! I am thrilled to participate, in some small way, in this transformation of our students by directing our 1st-6th grade faith formation program. This work is part of my formation in the Echo program at the University of Notre Dame, where I am earning my MA in Theology while engaging in lay formation and ministry. I also received my BA in Honors History and Theology from Notre Dame, so I am a big Fighting Irish fan!
I began to discover this call to faith formation when I began serving as a catechist. I loved integrating what I was learning in my Theology classes while responding to the pastoral needs of the community. What a joy it was, and continues to be, to see the wonder, curiosity, and growing relationships of children and youth with Jesus the Good Shepherd! In addition to my work in faith formation, I have the privilege of preparing for marriage with my wonderful fiancé, Matthew, who inspires me with his witness to Christ's love. In addition, I am blessed to live in community with two other incredible ministers in the Echo program.
I look forward to continuing this journey of faith and transformation with all of you!