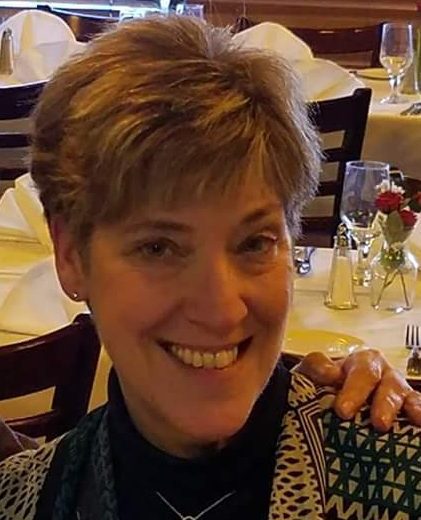 Lynn Wilson: Director of Liturgy
I grew up on the northwest side of Chicago with my identical twin sister and 3 brothers.
I have always had a love for the Mass and was drawn to and volunteered in various liturgical ministries in my early young adult life.
I received my Masters in Liturgy at St. Mary of the Lake Seminary in Mundelein, IL in 2007 and worked at St. Peter Catholic Church in Geneva for 14 years as their Director of Liturgy.
I have two beautiful daughters, one living in Portland Oregon and one in Woodstock, IL. I have twin grandsons that I simply adore!
I enjoy a good mystery novel, gardening and a delicious glass of wine.
Most of all, by the grace of God, may I be the face of Christ in all that I do and with those that I encounter in my day to day ministry.