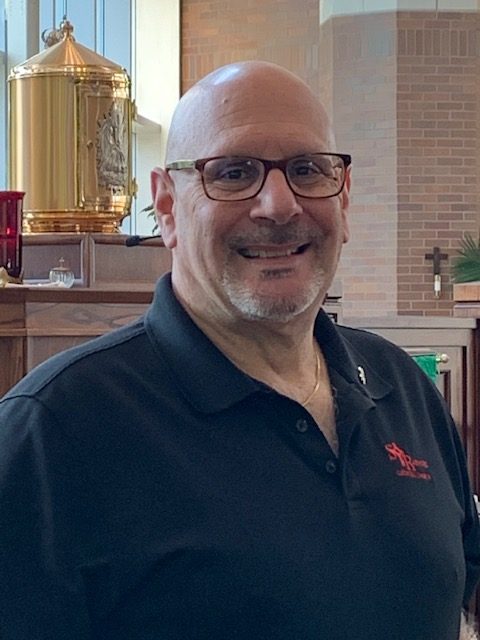 Jerry Afeltra: Deacon
Hello my name is Deacon Jerry and my wife Susan and I have been parishioners of St. Raphael for 23 years. I was ordained to the diaconate in 2016. We have been blessed to be married for 35 years and have a son, Brian who resides and works in Seattle, WA.
I like to cook, read, bike, and have been gifted with a sense of humor and the ability to make people laugh.
I am privileged to serve the people of St. Raphael in the ministries of baptism preparation where we educate the parents about this sacrament of initiation, and marriage preparation where we equip couples to meet the challenges of the selfless act of being Christ to each other.
I am humbled to minister to all of the parishioners of St. Raphael in the future.