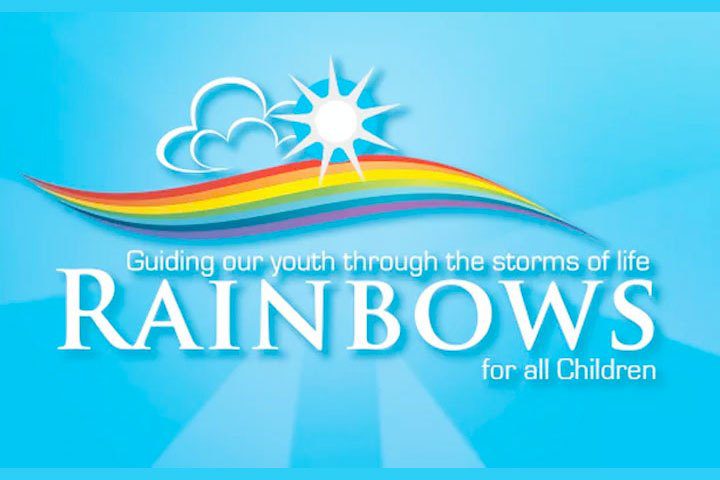 Rainbows for All Children offers structured, age-specific, peer support groups, facilitated by trained adults, for children who are grieving the loss of a family member as a result of death, divorce, or other traumatic separation events. Children are able to grieve, communicate with, and heal among peers. They no longer feel alone in their grief and can gain confidence from each other in a totally confidential setting.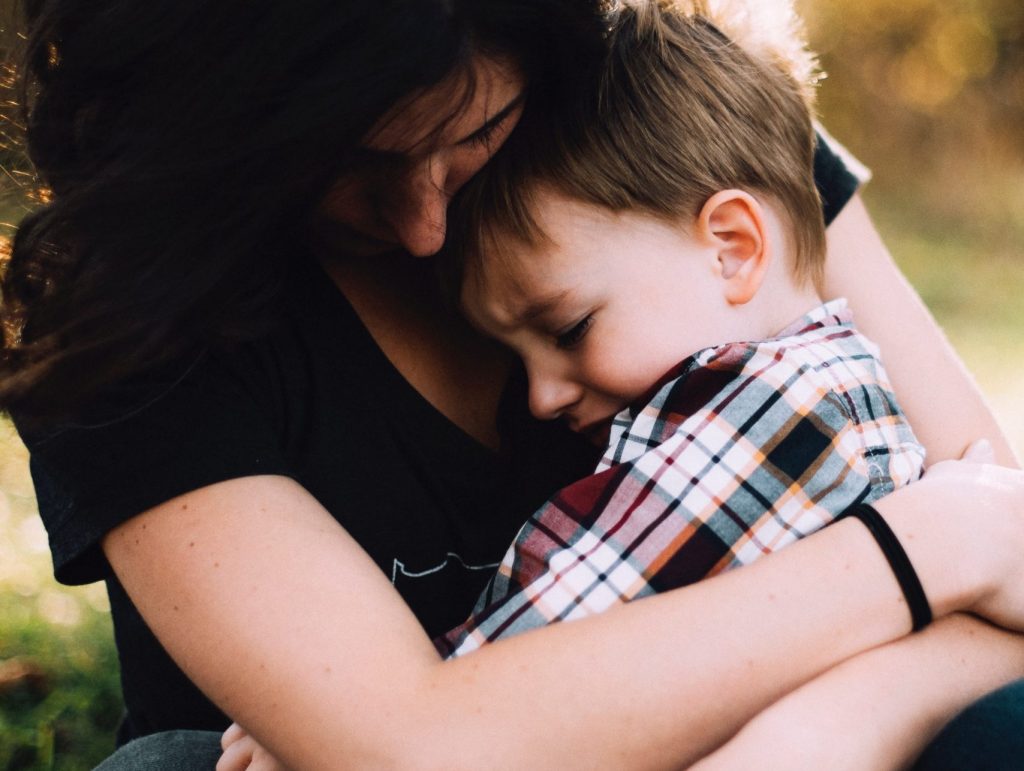 St. Raphael's program is available free of charge for children in elementary and middle schools from all races, ethnicities, and religious backgrounds.  We meet on Thursdays at 6:15 – 7:15 pm, beginning on September 23.  If you or someone you know could benefit from this program, please complete the Rainbows registration form.
Dates: Thursdays at 6:15-7:15pm, beginning September 23
More information about the Rainbows program can be found at rainbows.org.
Contact
Questions or to request a registration form by mail or email, please contact Henrietta Christenson at 630-579-6595 or mablaze1@yahoo.com.
Barry O'Donnell at (630) 615-7613 or bodonnell@st-raphael.com