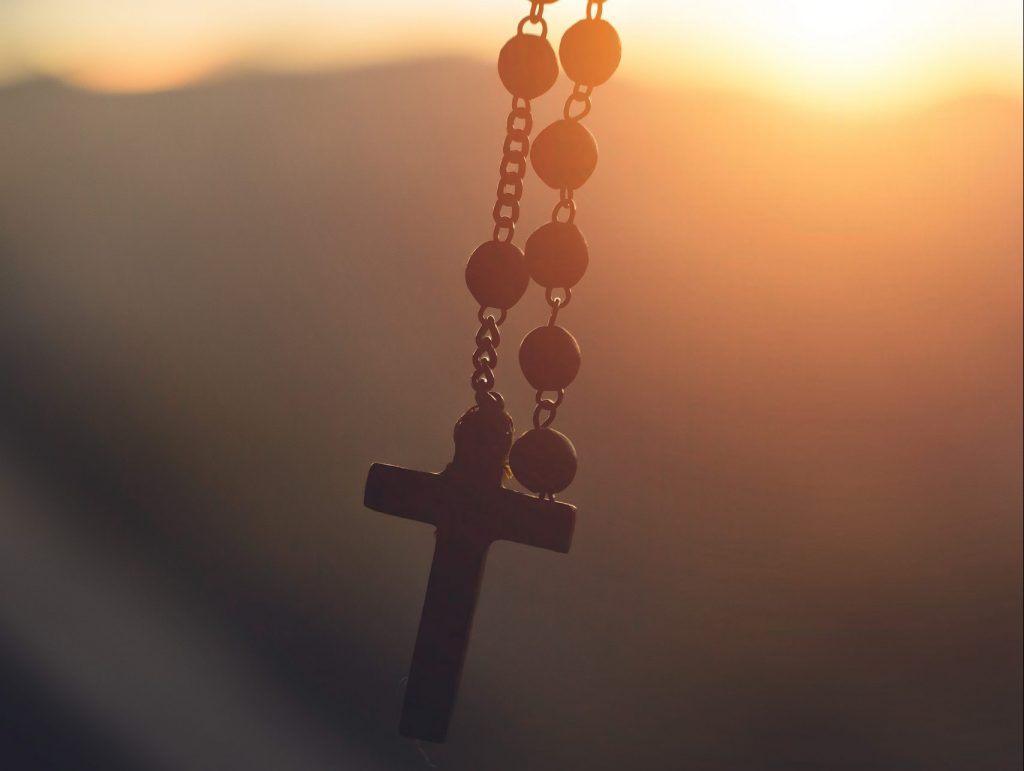 Come pray for a culture of life!
The rosary is prayed every Monday evening at 7:00 p.m. in the Chapel.
Members of the Reaffirming Life Ministry pray the rosary for all aspects of life, from conception to natural death. All are welcome to join in prayer as we pray for an end to a culture of death, for an end to a lack of respect for life in all its stages.