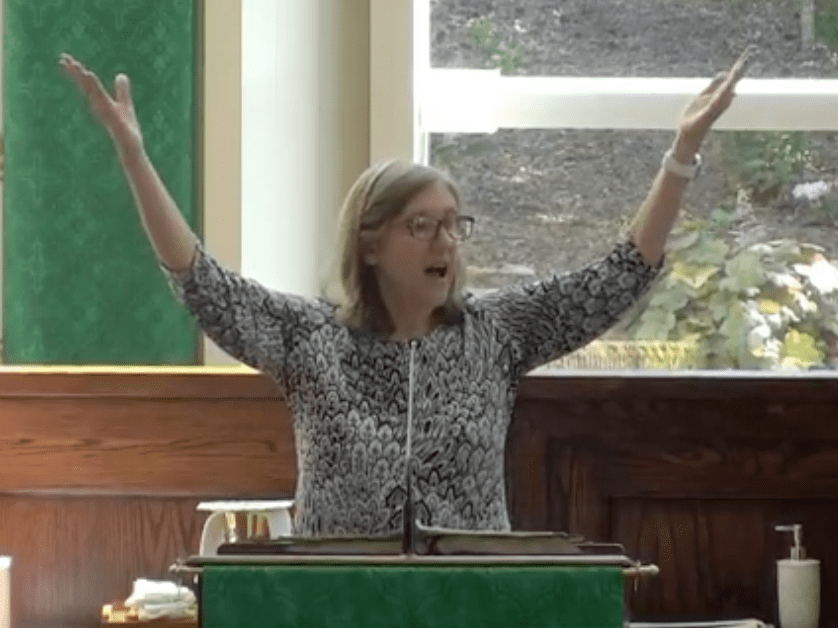 Cantors
(trained adult and youth solo voices)
Cantors lead the singing at all Masses and liturgies throughout the year. One definition called the cantor, "a high ranking dignitary of the church who leads the congregation in prayer."
The cantor engages the assembly in sung prayer, whereas the choir embellishes its sound.
These trained singers know the liturgy well and manage their vocal apparatus as the tool to deepen the faithful's prayer through song. Cantors are fully invested in this ministry and develop a report between them and the congregation. Youth and teen cantors minister at one Mass a week-end developing their own skills as leaders of song.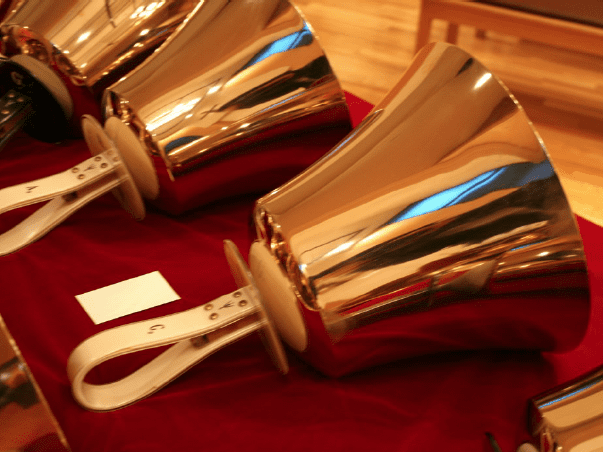 Hand Bell Choir
"Praise him with the trumpet blast, with harps and lyre. And with timbrels and dance!"
The bell choir is a phenomenal group of players that also hold a long standing tradition in St. Raphael's music ministry. Making an awesome sound with several people, in sync to create a piece of music is quite a gift. Both talented in learning their craft, they are talented in making music. They create a heavenly sound that can be both joyful and meditative. The bells enhance the liturgical music of the assembly's song giving the 'icing on the cake' to ritual repertoire.
Come and find out more on Wednesday's from 6:45-8pm Sept-May. The bell choir ministers approximately once a month and on special feast days.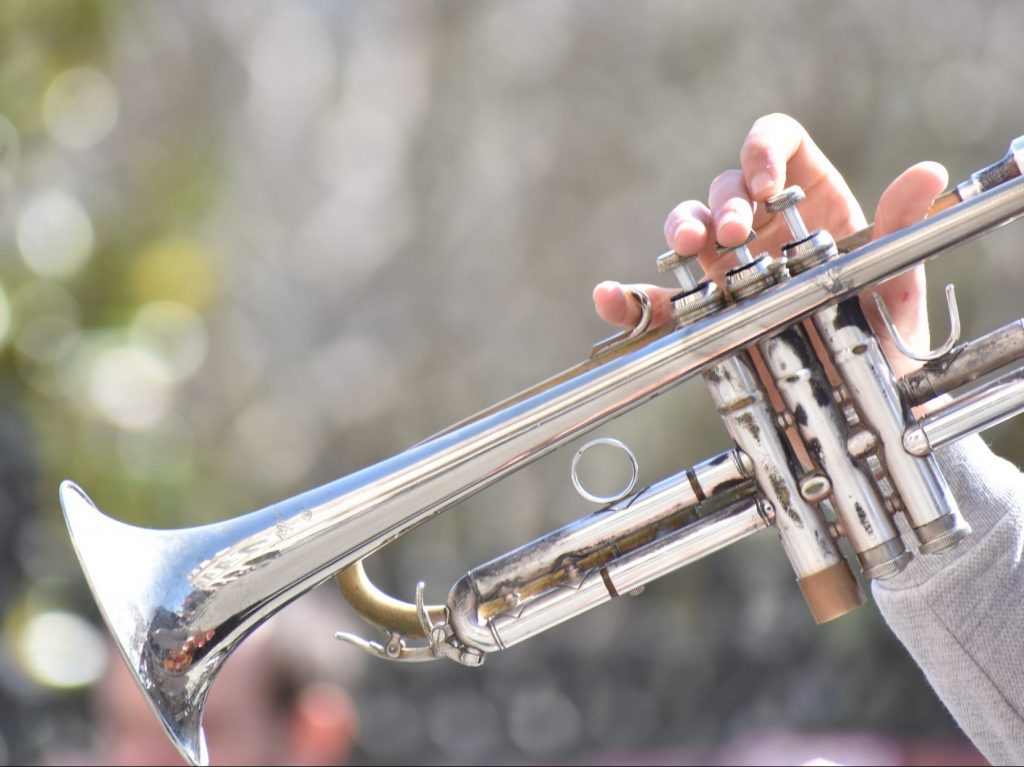 Instruments
Those who have developed and wish to develop their instruments further, are welcome to share their talent with the community. All masses welcome the music to be enhanced through other instruments. If God has blest you with musical talent, let us know. Once you play for the Lord, the graces are amazing!