Order of Christian Initiation for Adults
"Jesus turned and saw them following, and said to them. 'What do you seek?' And they said to him, 'Rabbi' (which means Teacher), 'where are you staying?' He said to them, 'Come and see.'"

John 2:38-39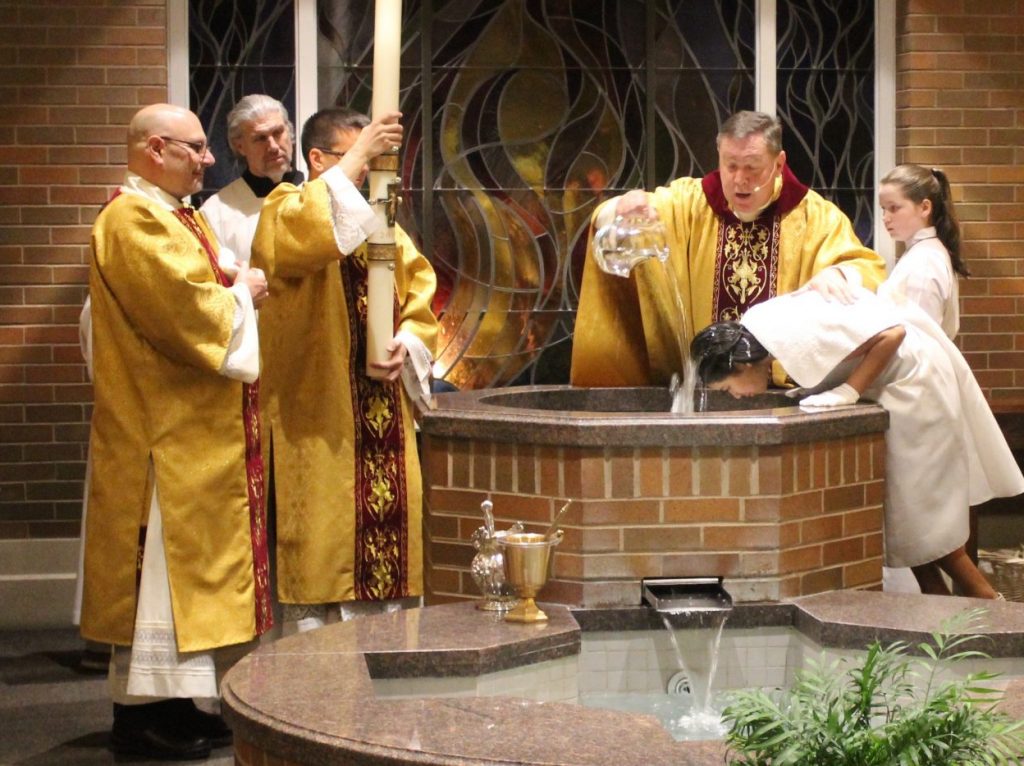 OCIA-Order of Christian Initiation of Adults
(Formerly RCIA)
Are you interested in becoming Catholic?
Is the Lord calling you to complete the sacraments you missed when you were younger?
OCIA is here to assist you on your journey! The OCIA is a process for fully initiating adults into the Catholic faith.
We can help:
Those who have never been baptized.
Those who were baptized and raised in a Christian church and now may want to become Catholic. Baptized Catholics who never completed their initiation through the sacraments of First Eucharist and Confirmation.
Contact Deacon Kurt for more information at klange@st-raphael.com