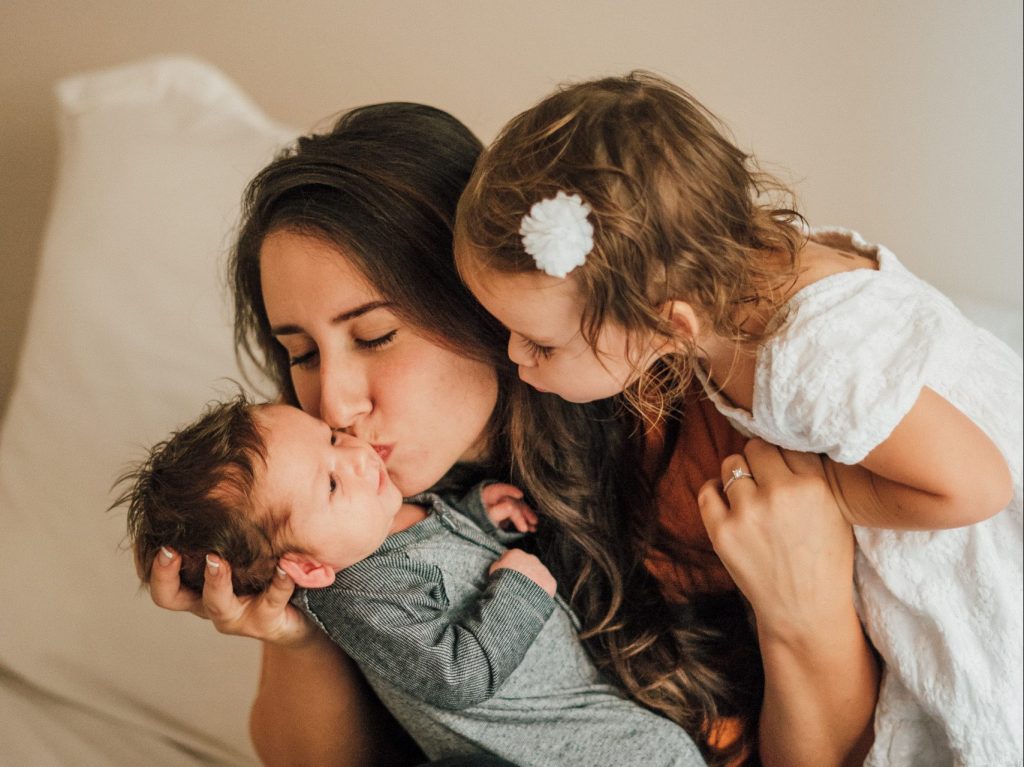 Mothers with children of all ages are welcome to become a part of this growing, vibrant ministry. Our purpose is to help members grow in their roles as mothers, wives and children of God, while offering many ways to make connections spiritually, socially, educationally and charitably.
The Community of Catholic Mothers (CCM) meets on Thursdays from 9:30am -11:30 am at St. Raphael Catholic Church in Room 162. Bi-weekly meetings are held during the school year.
Meet other moms, make great friends and deepen your Catholic faith!
Activities include:
Devotions and Discussions
Mom's Nights Out
Couples Events
Group Service Projects
Playdates
Family Social Events