CREEDS
Catholics Reflecting Experiencing Evangelizing Declaring Scripture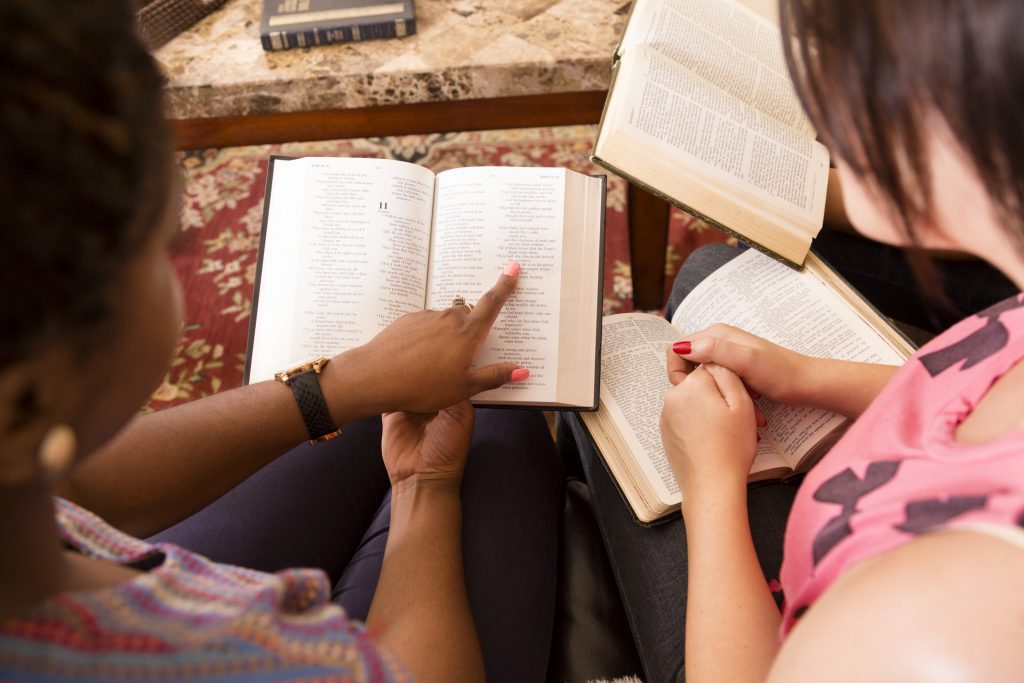 2022/2023 CREEDS SCRIPTURE STUDY

Topic Insights into the Early Church: Corinthians, Timothy, Titus, Philemon & James


CREEDS is a parish wide bible study designed to meet the spiritual hunger of both beginners and veterans. This year, under the guidance of Fr. Bob Carroll, O.Carm., Ph.D., we will continue to explore the story of the early Church through Pauline letters written to the Corinthians, Timothy, Titus and Philemon, and the letter of James to the Jewish-Christian communities of the Diaspora. Through these letters we will enter the world of the early Christians. We will experience the challenges and conflict that they face as they try to live according to "The Way" that they have accepted by their baptism into the mystery of Christ. And, with them, we will receive the support, encouragement, admonishment, and guidance necessary to live as the Body of Christ.


The 2022 study will begin on Wednesday, September 21 and will continue through April 26, Participants choose to attend either the morning session from 9:30-11:30am or the evening session from 7:00-9:00pm on Wednesdays. Whether this is your first-time studying scripture, or you are a seasoned veteran, CREEDS will enhance your faith life in wonderful ways through prayer, individual study, small group discussion and large group presentation. Fr. Bob Carroll is the author and lecturer for CREEDS and welcomes active participation at the weekly meetings.


Registration Directions: when you click the registration form you will see that you can also pay for the registration fee. A separate tab will open to pay the $75.00 registration fee. The $75 registration fee includes the 24-week study and all materials. If you prefer, you can fill out the form, submit and then go to the registration link after. If you prefer to fill out a paper registration form, there are copies at the church office at the front desk.

Contact: If you have questions or concerns, please call Luanne Roth at (630) 229-1876.