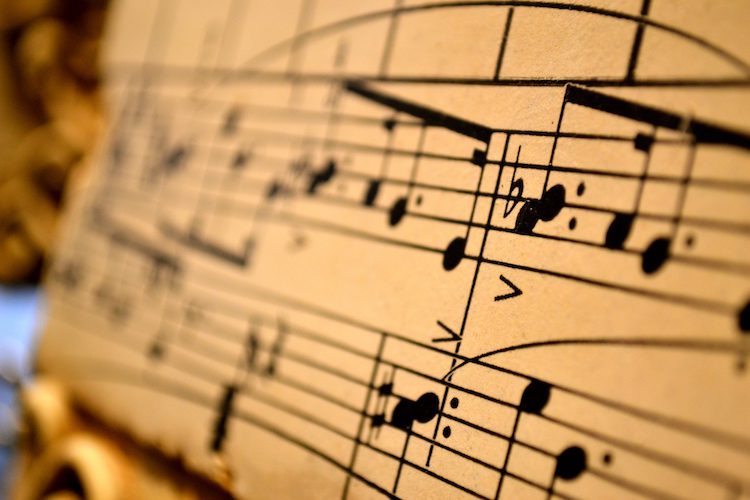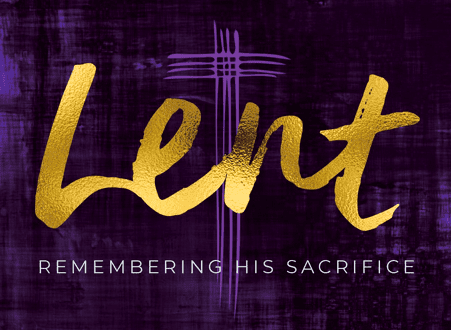 Lenten Mass Schedule
Monday: 8:30am* & 12:00pm
Tuesday: 8:30am & 5:00pm*
Wednesday: 8:30am* & 12:00pm
Thursday: 8:30am* & 12:00pm
Friday: 8:00am, 9:30am* (school) & 12:00pm
Saturday: 8:30am*, 5:00pm Vigil
Sunday: 8:00am, 10:00am* & 12:00pm
*live-streamed
Due to COVID-19, many people are working from home and not commuting. Therefore, this year there is a greater need for a lunchtime Mass rather than an early one to catch a train.
Adoration: Thursdays after morning Mass until 9:00pm
Stations of the Cross: Fridays at 7:00pm (Taizé Prayer on February 26 & March 19)
Confessions: Fridays beginning at 3:00pm until all are heard Saturdays immediately following morning Mass
Our Lady of Sorrows Novena: Begins Tuesday, February 23 and continues through April 20. On these Tuesdays, Masses for the day will be at 8:30am and 5:00pm ONLY. The 5:00pm mass will be live-streamed.