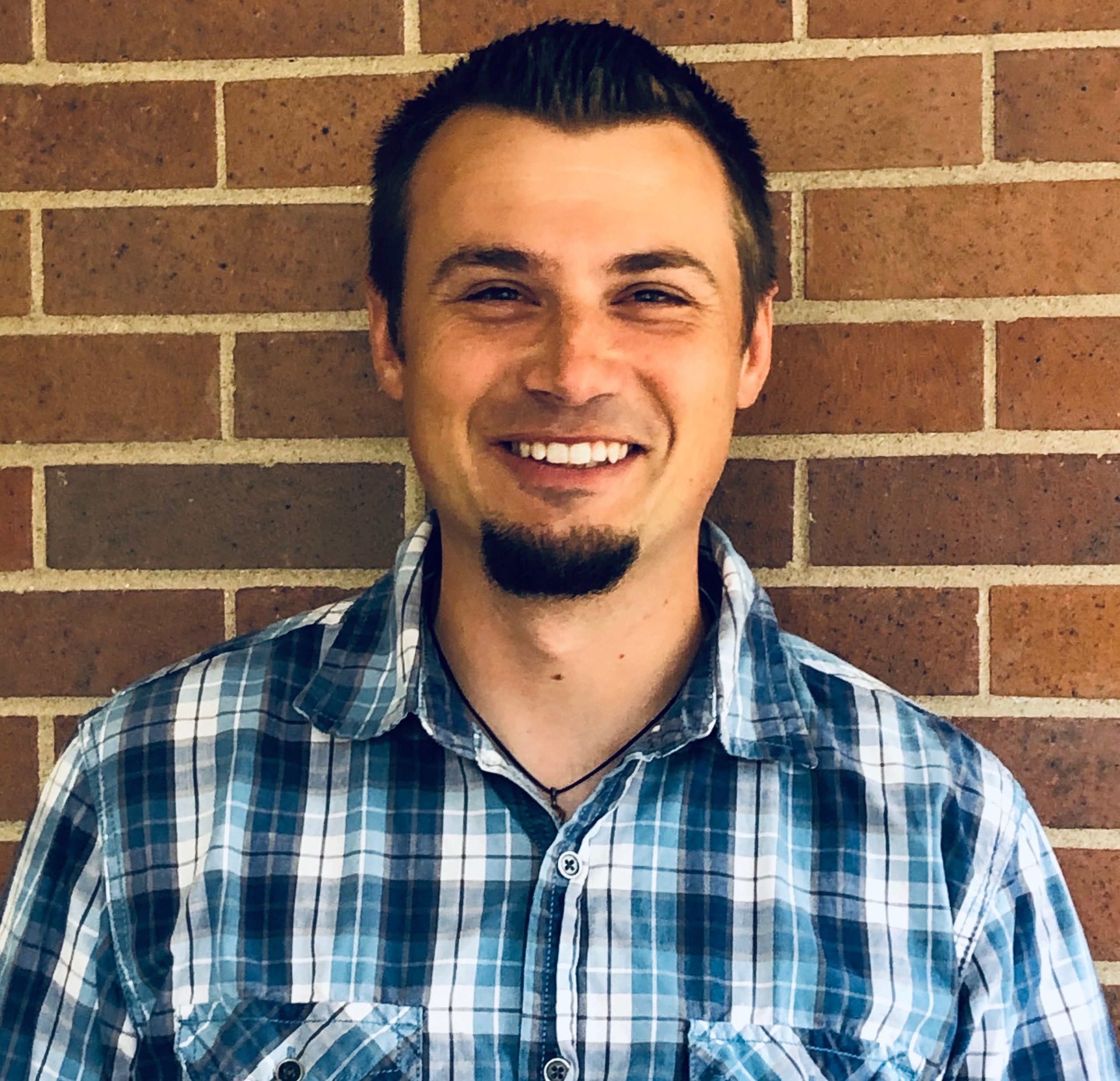 Chris Traub: Director of Youth Ministry
Chris was born and raised in Naperville with a solid Catholic upbringing as a parishioner of St. Raphael's. He attended the public schools, but got involved with youth ministry during high school after his confirmation retreat as a parishioner of Holy Spirit. Chris was so passionate about youth ministry that he not only was involved and led retreats at Holy Spirit, but came back to get involved at St. Raphael's too! This passion for youth ministry, a growing relationship with Jesus Christ, and an increasing love for the Catholic faith brought him to the University of St. Francis in Joliet to major in Theology. After graduating college with his degree in Theology, Chris quickly found a youth ministry job at Holy Family Parish in Shorewood. After four wonderful years of starting and building a youth ministry program at Holy Family a once in a lifetime opportunity arose. There was an opening at his home parish! Always praying for God's will to be done, the Lord guided Chris back home to St. Raphael's and he has been the Director of Youth Ministry here since 2015.
Chris enjoys playing soccer, when he can and actually coached soccer in the Naperville area for over 10 years before retiring to devote more time to his family and ministry. He also likes grilling, fishing, reading Christian literature, and is an avid Chicago Bears and Cubs fan. He lives in Plainfield with his beautiful wife Rose and three kids Timothy, Abigail, and Lily.