We warmly welcome Fr. Michal Twaruzek to our parish staff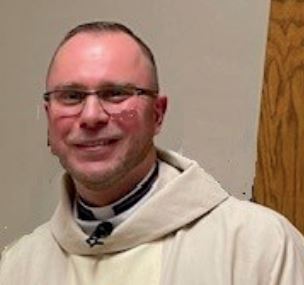 Fr. Michal is a Catholic priest of the Diocese of Joliet and came to the United States from Mogilno (pop. 13,000) in central Poland. His first name is pronounced Me-how.
He has ministered at St. Andrew in Romeoville, St. Matthew, Glendale Hts., St. Isaac Jogues in Hinsdale and St. Charles Borromeo, Bensenville.