St. Vincent de Paul Clothing Drive – August 7 & 8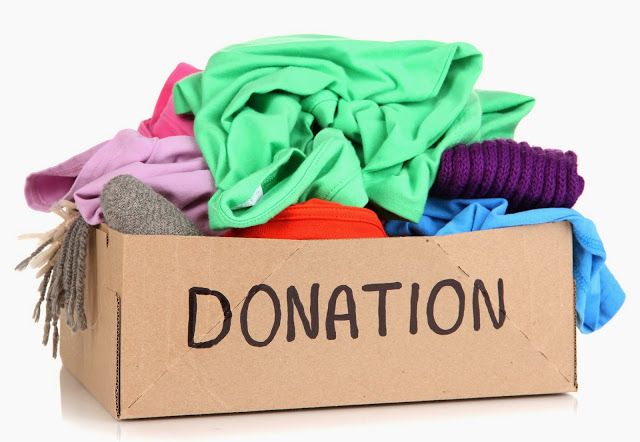 The St. Vincent de Paul truck will be in our parking lot the weekend of August 7 and August 8 for our clothing drive!!
2 p.m. – 7 p.m. Saturday
7 a.m. – 2 p.m. Sunday
Bags will be available after Masses on July 31 & August 1

We will accept…….
Clothing, shoes, linens and books in good or bad condition. Unusable clothing, shoes, linens and even books.
No baby equipment such as cribs, walkers, strollers, playpens, etc. ALL BABY CLOTHES ACCEPTED!
Small housewares and electronics – dishes, glassware, utensils, toasters, blenders, coffee makers, radios, cd players etc. SORRY NO TELEVISIONS.
For furniture and large item donations please call 630-231-4658 to schedule a home pickup at a later date or email saintvincentdonate@gmail.com.
Your donations go to the St. Vincent de Paul Thrift Shops where much of your donations are given away free to needy families in the community. Some are sold at reasonable prices at the thrift shops so that needy families can shop with dignity.