Returning Families can now register for REACH-Special Needs Program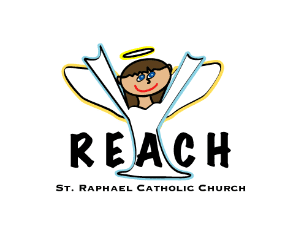 Registration Information & Directions
Information: Registration is open!
Registration for only returning students.
Registration is open and must be submitted on or before June 1st.
Registration must be completed on a computer. You will not be able to successfully complete the three required steps from your phone.
Registration is not considered processed, and your child(ren) will not be placed in a class until the below has been completed.
To register click here REACH – Special Needs Program – St. Raphael (st-raphael.com)