YFF Registration is Open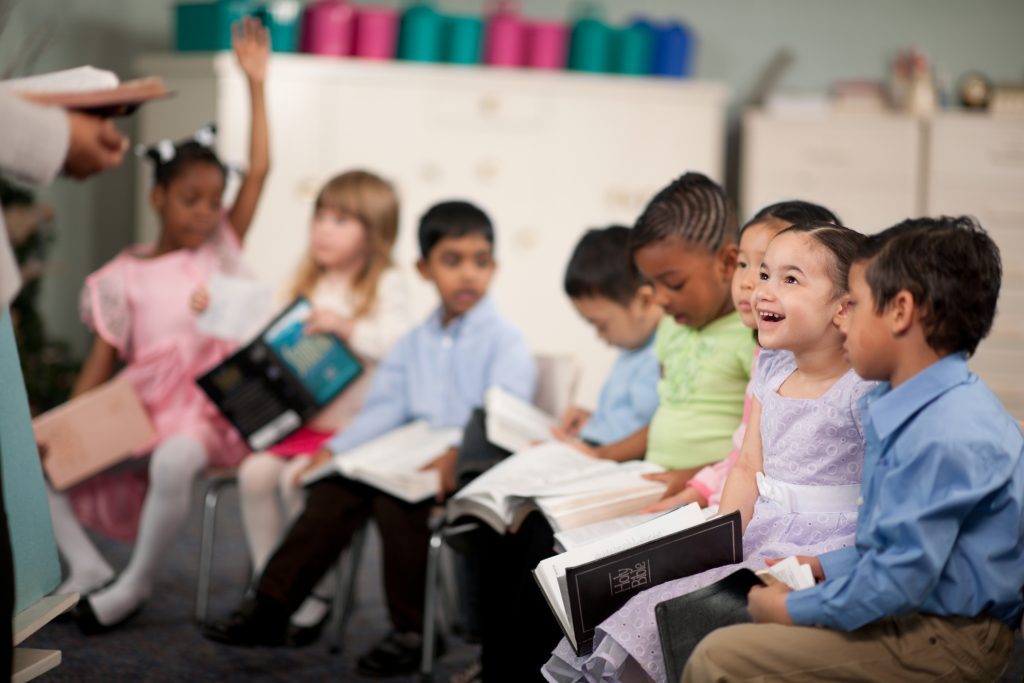 Thank you for your interest in registering your child(ren) in our Youth Faith Formation Program for 2021-2022. Classes will meet in-person at St. Raphael School starting September 19 (Sunday classes) and September 21 (Tuesday classes).
You must be a registered parishioner at St. Raphael in order to enroll your child(ren). For more information on becoming a parishioner please contact our parish office at 630-355-4545.