Parish Pictorial Directory Instructions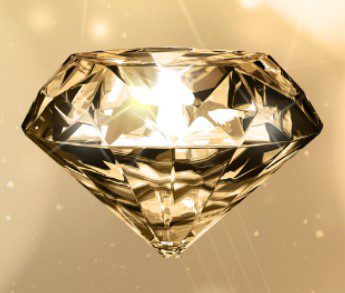 As we mentioned, we are in the process of putting together a new Parish Pictorial Directory as a part of our 60th Anniversary Celebration. The deadline is February 1, 2024
Please visit our website at https://st-raphael.com/parish-directory and upload your favorite personal or family photo. Accepted file types: jpeg, gif, png, pdf, bmp, jpg, Max. file size: 15 MB.
We are looking for high quality pictures, but a larger file size isn't necessary, any modern digital camera or phone camera should work just fine. Photos taken at special family events or holidays usually work well as everyone will be dressed in their "Sunday best". **The deadline for pictures will be February 1st so that pictures from this Holiday Season can be used for submission.
There is a form to fill out on the website, which includes your name(s), address, phone number and email address. However, if you do not want specific information published, please leave that portion blank.
**Since several people have told us they would like to use pictures taken of their families this Christmas we have decided to extend the deadline until February 1, 2024, to allow for that option. We truly appreciate your assistance with this and hope you are excited to receive this special directory which will include not only names and faces of those with whom you worship, volunteer, or attend school functions but it will also include a bit of St. Raphael's history.
Thank you in advance for taking part in the special Pictorial Directory event and for helping us achieve our goal of 100% participation from our parish family. Please contact Michele Blando at 630-615-7629 with any questions.