Need help or looking to help?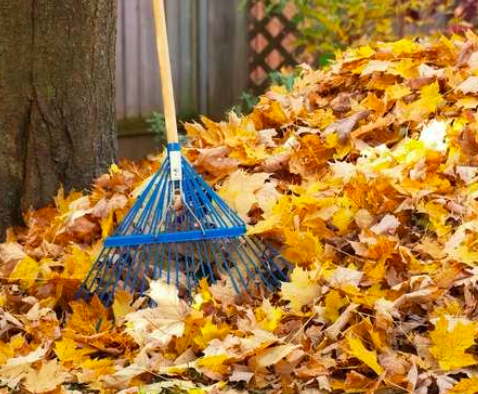 Seniors: If you need help with yard work/leaf raking please contact the Service Ministry Office at 630-615-7613 or bodonnell@st-raphael.com.
Service Opportunity
November is a time that many seniors need assistance with raking and yard work. Would you and your group be interested and spend 1-2 hours assisting these seniors? If so contact Barry O'Donnell at the Service and Pastoral Care Office to help. (630) 615-7613 or bodonnell@st-raphael.com
Once you sign up your group or family you will be given the contact information for your site. You then contact your resident and set up a time to assist them with their yard work. Permission forms need to be completed for anyone under 18 years of age.  The work would need to be completed by November 18. This is a great way to receive the benefit of serving while building community in a rewarding activity!!