Lenten Schedule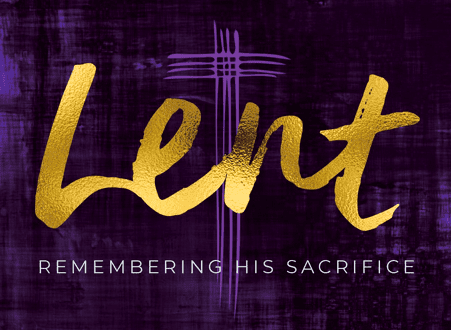 Lenten Mass Schedule
Monday: 8:30am* & 12:00pm
Tuesday: 8:30am & 5:00pm*
Wednesday: 8:30am* & 12:00pm
Thursday: 8:30am* & 12:00pm
Friday: 8:00am, 9:30am* (school) & 12:00pm
Saturday: 8:30am*, 5:00pm Vigil
Sunday: 8:00am, 10:00am* & 12:00pm
*live-streamed
Due to COVID-19, many people are working from home and not commuting. Therefore, this year there is a greater need for a lunchtime Mass rather than an early one to catch a train.
Adoration
Thursdays after morning Mass until 9:00pm
Stations of the Cross
Fridays at 7:00pm
(Taizé Prayer on February 26 & March 19)
Click here to watch our recorded Stations of the Cross
Confessions
Fridays beginning at 3:00pm until all are heard Saturdays immediately following morning Mass
33-Day Consecration to St Joseph
Begins Monday, February 15 and ends March 19 on the Solemnity of St Joseph. Through daily themes, reflections, prayers and weekly video sharing, we will journey to the final culmination of a solemn Consecration to St Joseph.
Our Lady of Sorrows Novena
Begins Tuesday, February 23 and continues through April 20. On these Tuesdays, Masses for the day will be at 8:30am and 5:00pm ONLY. The 5:00pm mass will be live-streamed.