Interested in Becoming Catholic? Learn more at our "Come and See" event.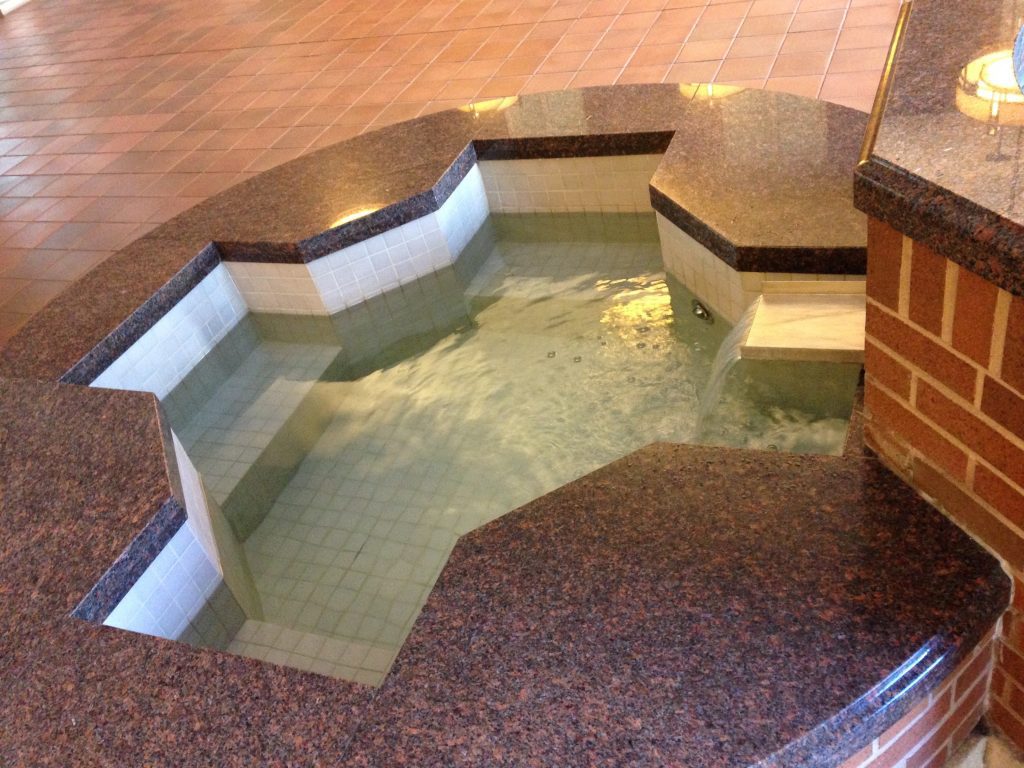 Plan to join us for a "Come and See" event. Come in person on Wednesday September 9 at 7:00pm in room 167.
We will pray together and share a bit about the steps you can take to becoming Catholic. Those who are baptized Catholic and wish to complete their Sacraments of Initiation (First Eucharist and Confirmation) are also welcome. It is a great opportunity to meet a few people who will be happy to respond to questions and share a bit about their journey and experience as Catholics.
If you can't make these times, let us know and we will set up a time to meet with you individually. To register and for more information please call Deacon Kurt at 630-779-5867.