Deacon's Lenten Reflections Information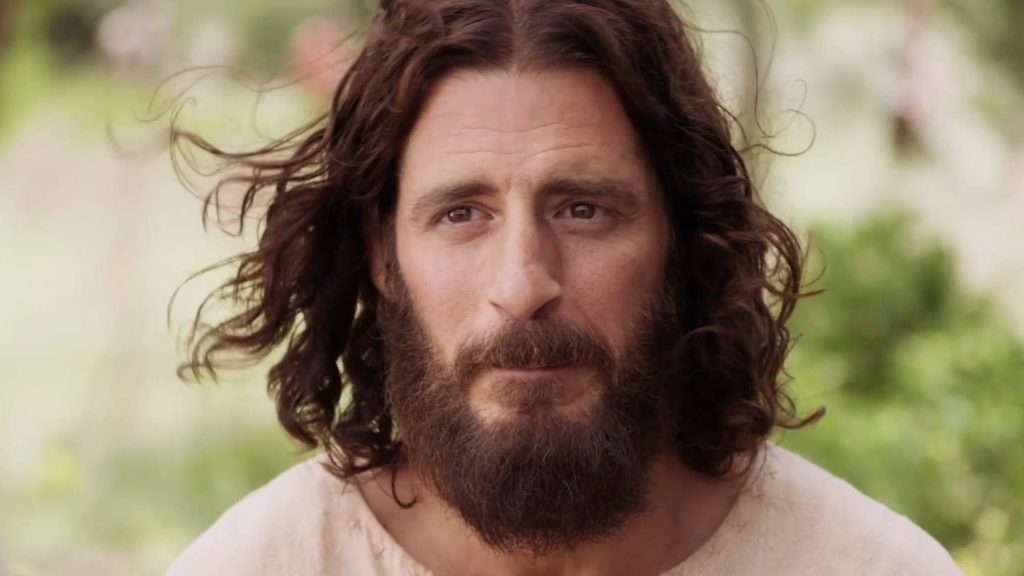 Deacon Lenten Reflections will be on "The Chosen", on Mondays of Lent at 3:30pm from February 27- April 3
Save your Monday afternoons. Join the parish deacons for reflections on episodes of The Chosen
We will focus on Lenten themes:
Our weekly topics will be:
February 27—Introduction
cancelled March 6—Season 1 Episode 1
March 13—Season 1 Episode 5
March 20—Season 1 Episode 7
March 27—Season 2 Episode 2
April 3—Season 2 Episode 3
Watch us online or join us in the church!
Click here to watch the episodes. There is no charge to watch the episodes.