Bishop Hicks Jubilee Message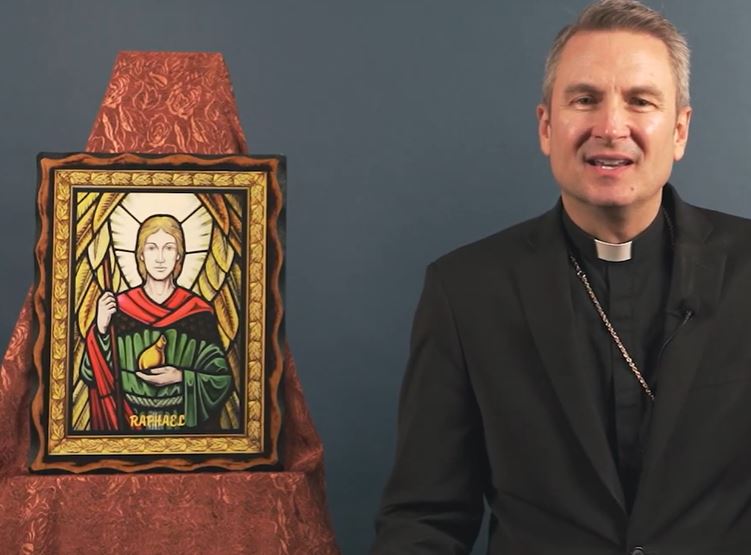 Bishop Hicks has a special message for our Parish as we celebrate our 60th Diamond Anniversary.
This message was shared at the 60th Anniversary Jubilee Dinner.
We are so thankful for everyone that has been a part of making St. Raphael Catholic Church a special place to grow in their faith.