40 Days for Life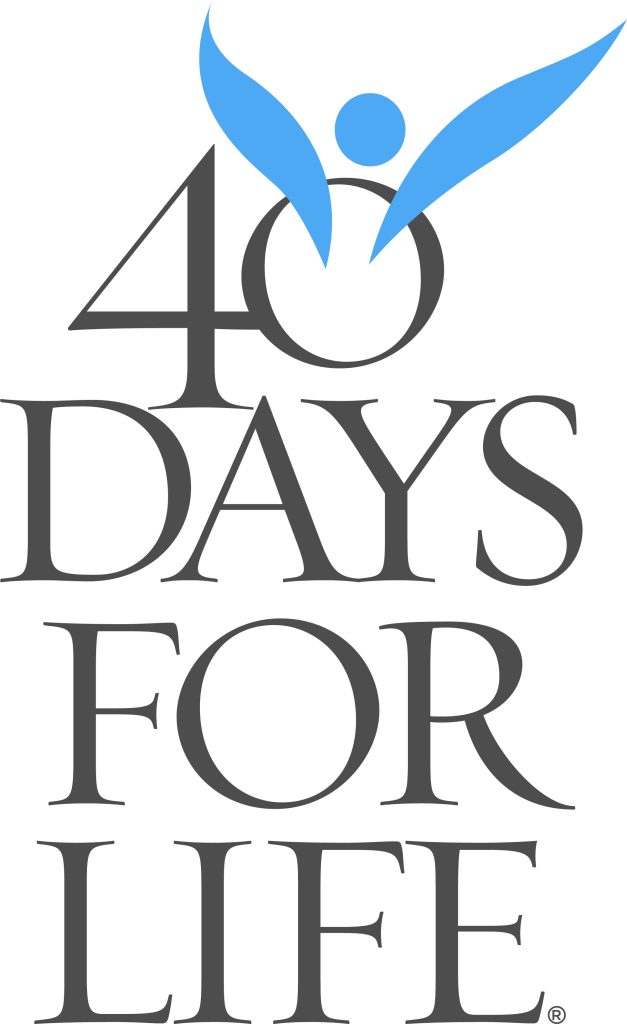 When It Comes To Life, the Best Defense Is a Good Offense
Spring 40 Days For Life Prayer Vigil
The Aurora 40 Days for Life Prayer Vigil is part of an international effort to end the tragedy of abortion through prayer, fasting and public witness. Every day and night from February 22 to April 2, 2023, people will gather outside of Planned Parenthood in Aurora to peacefully pray for all who are affected by abortion. St. Raphael and Respect Life Ministry is committed to a day of prayer and peaceful vigil across the grassy knoll from Planned Parenthood, on Waterleaf property, on Friday, March 10, 2023 from 7am to 6 pm.
To sign up for an hour or more, please contact Kathy Ford RN, Parish Nurse Director of Pastoral Care/Service at 630-615-7613 or kford@st-raphael.com.
We are realistically looking for at least 2 prayer warriors per hour from 7 am to 6 pm.
You can sign-up directly for an hour or two on March 10 by going to: Register for 40 Days of Life
Planned Parenthood Location: 3051 E New York St Aurora, IL. Prayer Vigil Location: Waterleaf -3055 E. New York St Aurora, IL.