40 Days for Life – Sept. 22-Oct. 31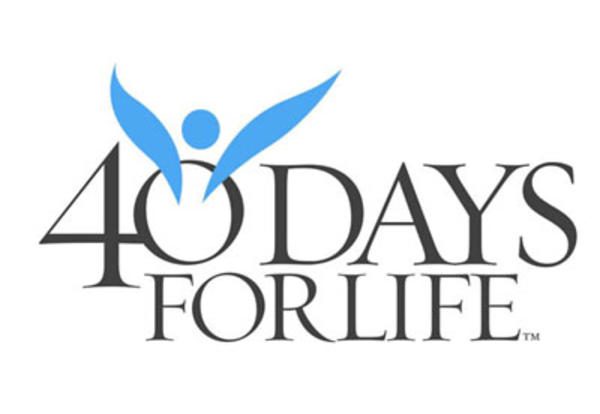 40 Days for Life is a focused pro-life campaign that brings together the body of Christ for 40 days of prayer, fasting, and peaceful activism. Forty Days for Life is gearing up and Planned Parenthood in Aurora will be a site to pray for an end to abortion again this September 22- October 31.
St. Raphael will staff the prayer efforts on Friday October 8 from 7am-7pm. Join us for an hour of prayer.