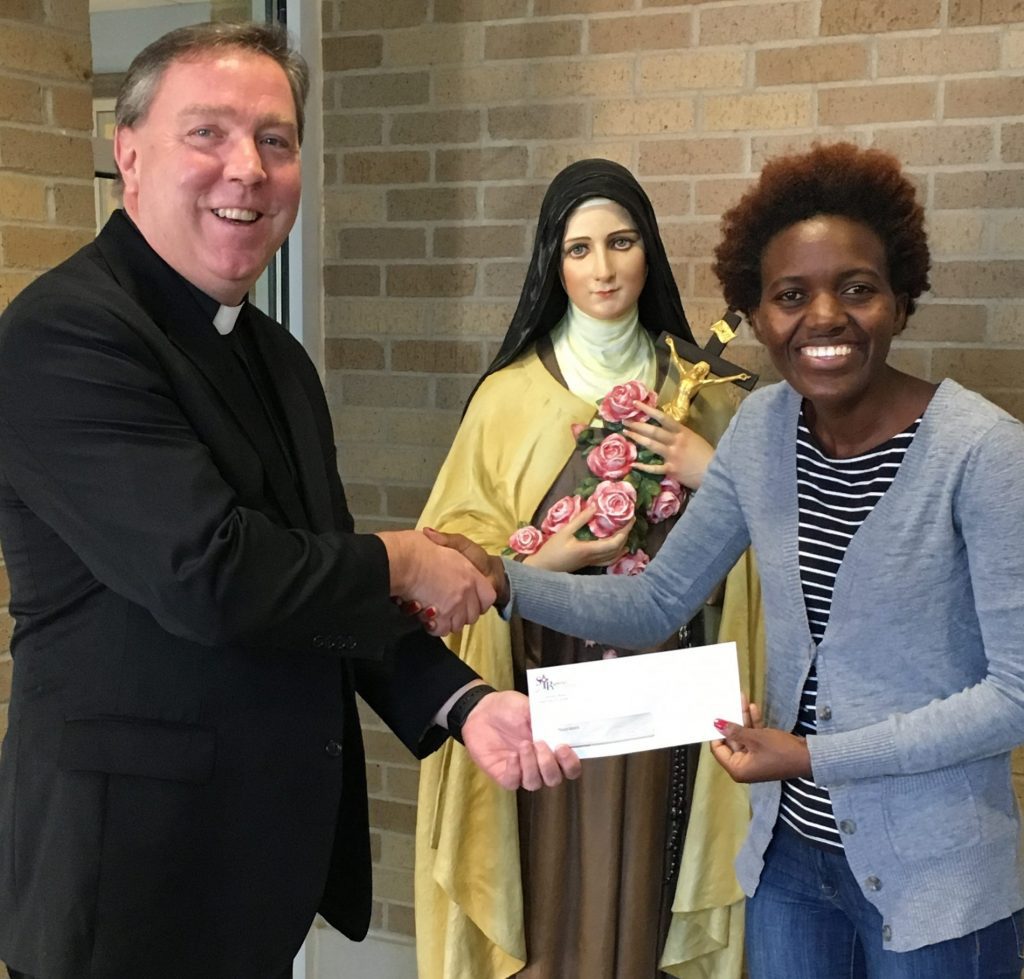 The Special Appeal was initiated in 1975 when a group of parishioners asked if there was something they could do during the holiday season to combat Christmas materialism. It was proposed that we put aside 10% of what we would normally spend on presents and 'adopt' the recipient of the Appeal as our extra family member to whom we give a present.
Proposals from non-profit organizations seeking seed money for new programs are solicited throughout the fall. The Special Appeal committee then meets to review submitted proposals and discern a recipient of the Appeal. During the Lenten season, parishioners make donations to this non-profit organization.
Some previous recipients of Special Appeal funding are: Holy Family Parish in Pass Christian, Mississippi, St. Luke's Catholic Mission in Bruce, Mississippi, Global Friends in Action in Sambia, Project Harambee in Kenya, Hesed House and Compassionate Franciscan Sisters of the Poor.