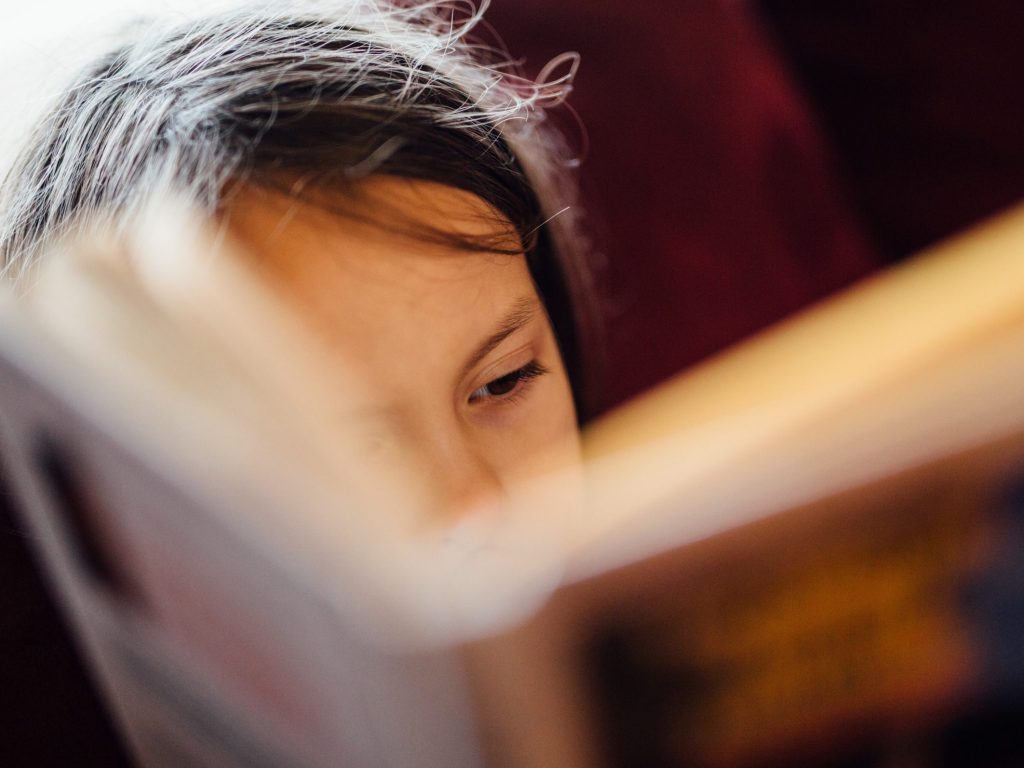 Aunt Mary's Storybook Project
St. Raphael hosts an annual fundraiser supporting Aunt Mary's Storybook. This nonprofit connects incarcerated parents in sixteen correctional facilities across Illinois with their children. Through the program, parents choose a book and recording themselves reading it for their children. The organization then sends the book and recording to the child offering a sense of connectedness to their parent.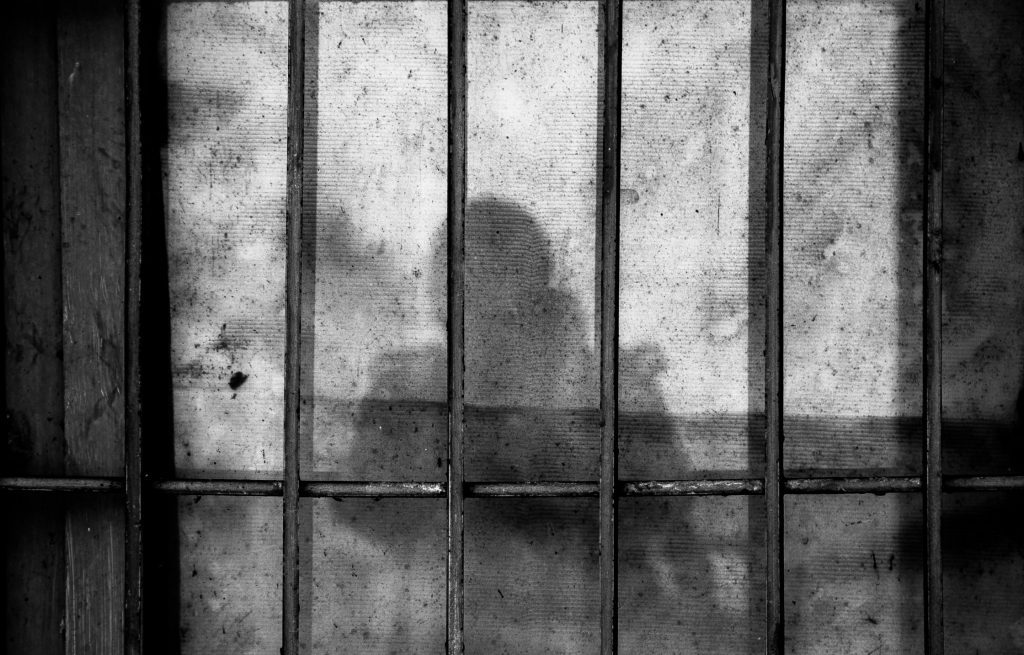 JUST of DuPage
JUST is a nonprofit organization working to meet the needs of inmates in the DuPage County Jail and their families. Its mission is to share God's love and provide a range of programs to incarcerated men and women in order to empower them to make positive changes in their lives. For more than 25 years, JUST has served inmates by providing programs such as addiction recovery, life-skills, training, and clergy services.