"In the Catholic Tradition, responsible citizenship is a virtue, and participation in political life is a moral obligation. This obligation is rooted in our baptismal commitment to follow Jesus Christ and to bear Christian witness in all we do. As the Catechism of the Catholic Church reminds us, 'It is necessary that all participate, each according to his position and role, in promoting the common good.'"

Forming Consciences for Faithful Citizenship, USCCB, 2007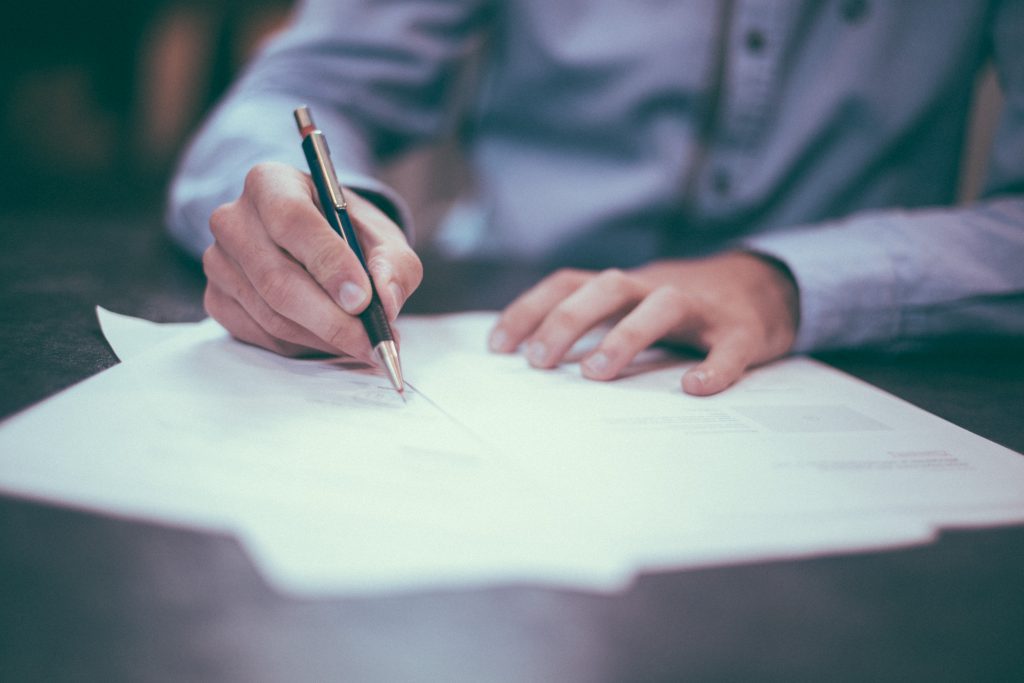 The SMPC Commission provides opportunities throughout the year for involvement both in and outside of the parish on peace and justice issues (e.g., health care reform, immigration, welfare reform, environmental issues).
Offering of Letters
St. Raphael advocates for the poor and hungry through its annual Bread for the World Letter Writing Campaign. Each year in the spring the campaign focuses on one global or national hunger issue and policy.
You can join us in advocating for the poor and hungry by staying after Mass and writing a "5-minute" letter to your Senator or Congressperson, asking them to support the current hunger issue/legislation.