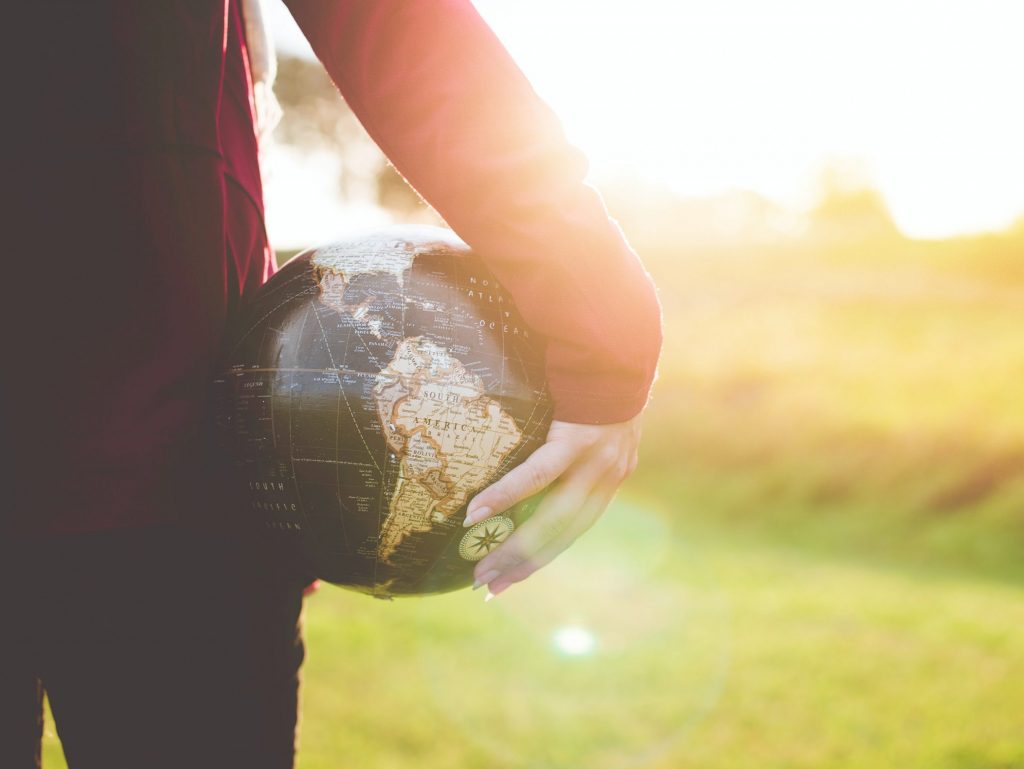 The Catholic Church's social teaching challenges all Catholics to build a just and holy society. There are seven main themes of the Church's social teaching. One of the seven themes is Caring for God's Creation.
The Church's social teaching states "The goods of the earth are gifts from God, and they are intended by God for the benefit of everyone. There is a "social mortgage" that guides our use of the world's goods, and we have a responsibility to care for these goods as stewards and trustees, not as mere consumers and users. How we treat the environment is a measure of our stewardship, a sign of our respect for the Creator."
Activities such as eye glasses collection, empty ink cartridges, bulletin submissions and prayer services/ presentations occur during the year.