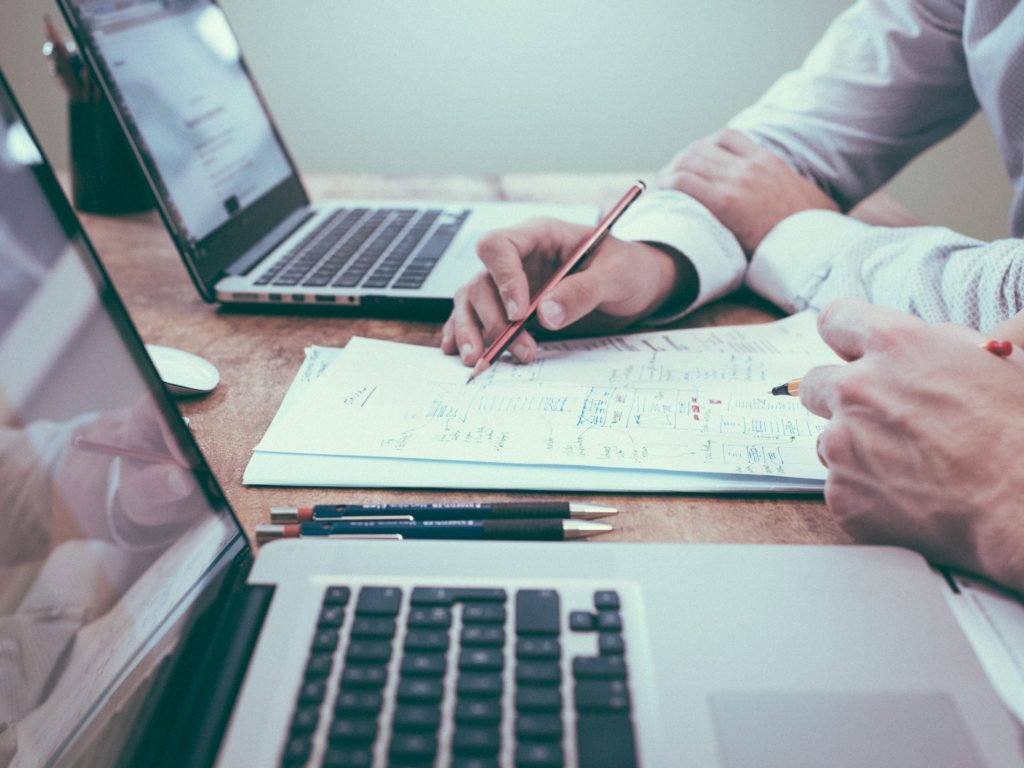 The purpose of the Career Transition Networking Group is to encourage networking as an effective tool in the job search, provide insights into effective networking and establish a network of contacts as a "jumping off" point for a networking campaign.
The group meets on the fourth Saturday of each month. Meetings begin at 9:00am with a guest speaker followed by small group structured networking from 10:00-noon.
The Career Transition Networking Group provides support to people who are in transition between jobs or are considering changing jobs or careers.  The group's focus is networking as a critical skill in the job search process.  Please join us if you are in transition or if you are employed and interested in assisting others.