"For where two or three are gathered together in my name, there am I in the midst of them."

Matthew 18:20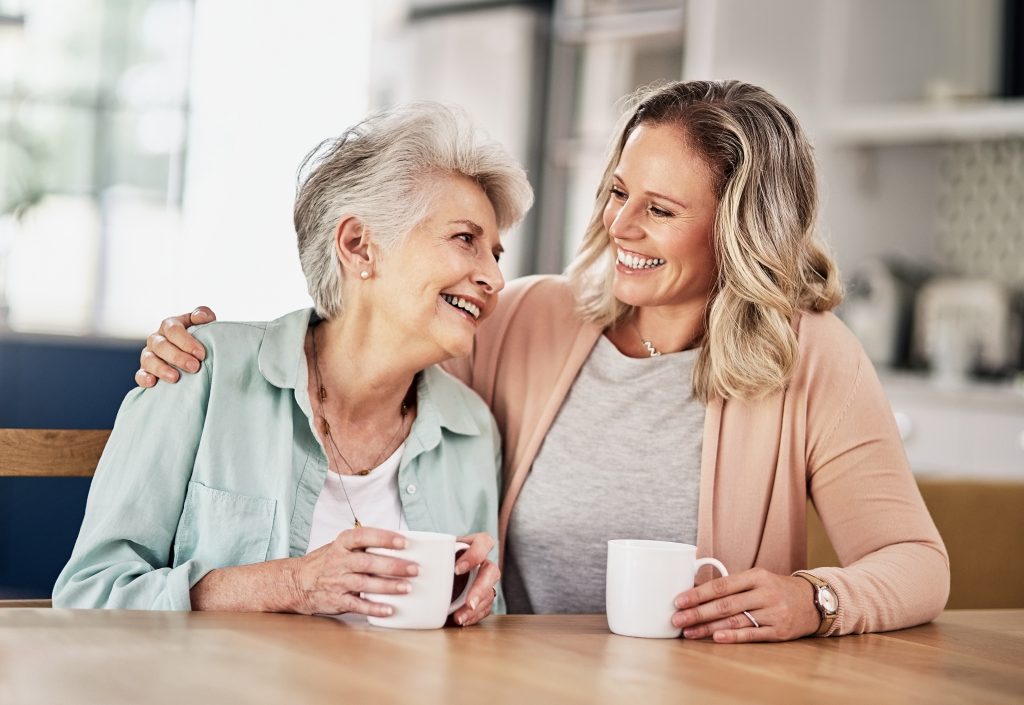 What is a Small Christian Community?
Small Christian Communities (SCCs) are groups of 8-12 adults who come together regularly in one another's homes to pray, share their faith stories, read and reflect on the scriptures and seek ways to respond to God's presence in their lives.
SCCs are modeled on the early church communities: gatherings of small home-based communities, where sharing of life and faith may occur; a place where members support one another and know one another personally.
Small Christian Communities welcome every adult at St. Raphael: young adult, older adult, married, single, widowed, working adult or retired, there is a SCC ready to welcome you!
Why do Small Christian Communities exist?
for faith sharing and faith instruction
for prayer and worship
for mutual support
for reflection on the scriptures and The Catechism of the Catholic Church
for service: responding in action on behalf of the gospel
What needs does Small Christian Communities meet?
Small Christian Communities meet two needs expressed by people in our parish:
The desire of people to know more about scripture and to know more people in the parish community.
To enable people to get in touch with the larger world and broaden their awareness and experience of God and other people.