Jesus answered, "My teaching is not my own. It comes from the one who sent me."

John 7:16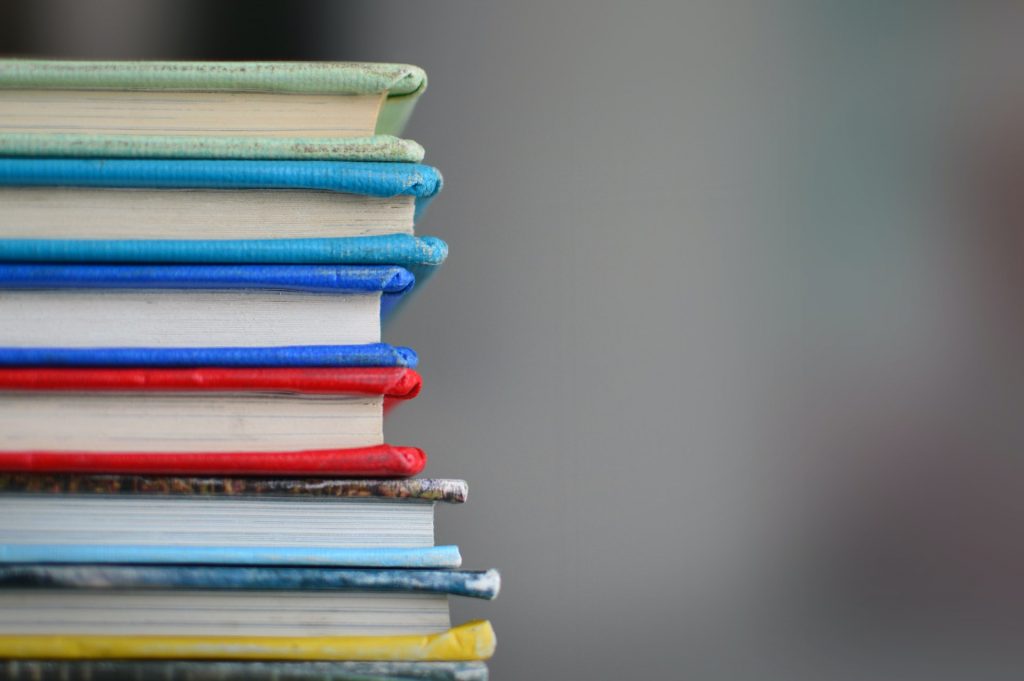 Did you know that St Raphael has a parish library? We believe that most people aren't even aware it's there.
The St. Raphael Parish Library is located in room 137, around the corner from the Parish Office. We have over 1000 items, books, CD's, DVD's, audio recordings, periodicals, reference materials and children's books are available.
We have classics from St Augustine, Thomas Merton and C.S. Lewis. You can find newer editions from Richard Rohr, Henri Nouwen and Matthew Kelly. There are devotionals, bible study guides and spiritual non-fiction. If you are looking for a religious, we probably have it. Come in anytime to browse and borrow! For more information contact Deacon Kurt at 630-615-7607.
Come in anytime to browse and borrow.