After Jesus had revealed Himself to His disciples and eaten breakfast with them, He said to Simon Peter, "Simon, son of John, do you love me more than these?" Simon Peter answered Him, "Yes Lord, you know that I love you." Jesus said to him, Feed my lambs." John 21:15

John 21:15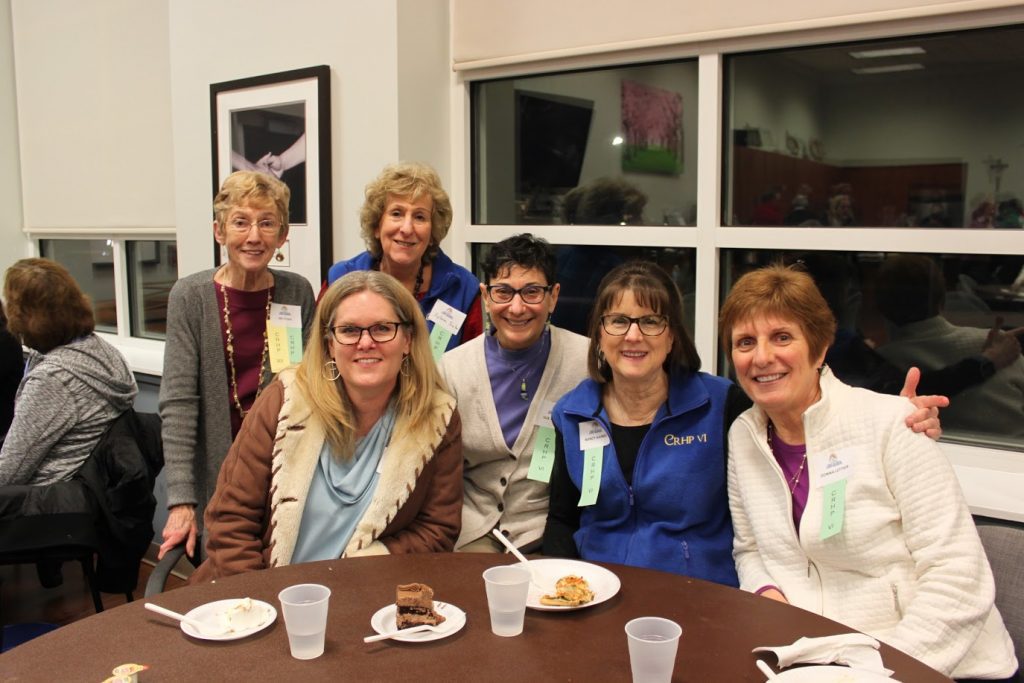 Men's and Women's Renewal Weekends offered each year
Christ Renews His Parish (CRHP) is a renewal weekend held at St. Raphael designed to bring members of a parish together in Christ emphasizing continued spiritual growth in life and in daily contacts with others.
We all need some "self-awareness" time to reflect, pray, rethink priorities and deepen our relationship with Christ. Would you like to meet and deepen your spiritual bond with others in the parish, and grow into your place in our faith community? The CRHP Renewal Weekend will provide all of this and more as we examine our spiritual journey through everyday life. Many who has experienced CRHP has come away with a renewed spirit and a refreshed outlook on life and faith.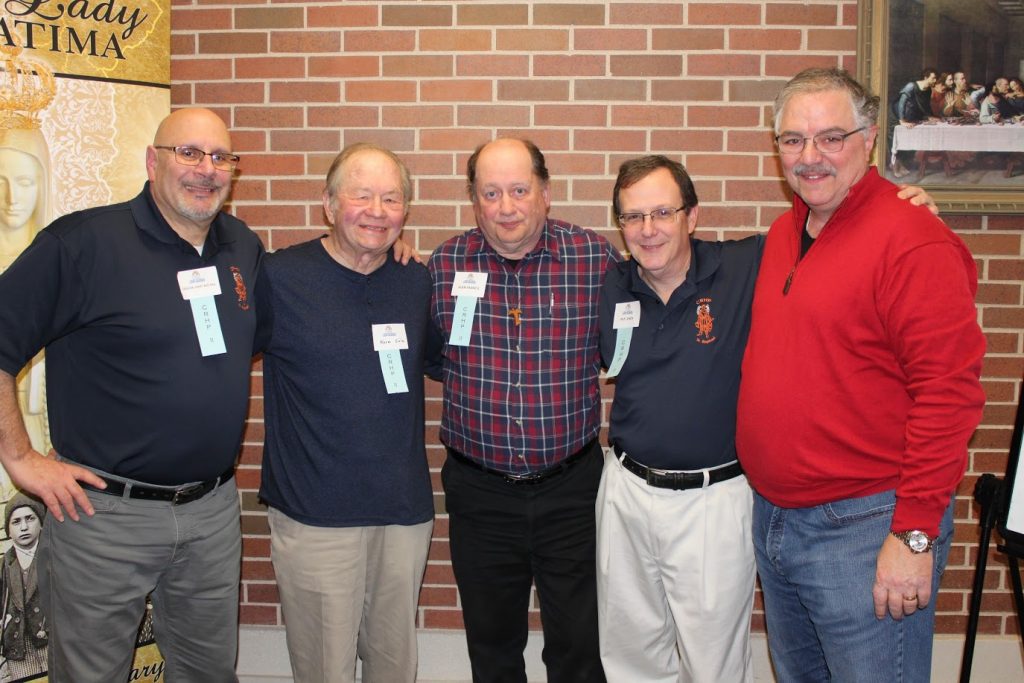 St. Raphael Parish invites you to enjoy a weekend you will never forget! Time well spent in prayer, Catholic devotions and sharing faith stories all meant to deepen or renew your life in Christ.
More information on individual renewal weekends will be available on the parish website usually a month or two before the weekend itself.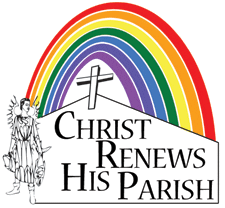 CRHP is:
A time of relaxation, spiritual inspiration and reflection and Christian fellowship
Opportunity to develop a stronger sense of community
Opportunity to experience individual spiritual growth through prayer & personal reflection
Focus is on the Gospel & Good News of Jesus Christ
Interactive retreat given for parishioners by trained parishioners
Sacraments are the focal point of weekend including Mass and opportunity for Reconciliation
CRHP is currently taking a break.
What happens on the renewal weekend?
During the weekend you will listen to a number of individuals who have volunteered to give a personal witness to the power of Jesus Christ in their lives. Group discussions and responses follow each presentation. There will be readings of scripture, time for prayer, and time set aside for personal reflection.
Sacraments are an integral part of the weekend. There will be an opportunity to go to confession and the weekend will conclude with a private Mass. All experiences shared on the weekend are confidential unless otherwise expressed by the participants.
All St. Raphael parishioners, who are Catholic and at least 19 years old, are welcome. Christ Renews His Parish is for anyone seeking spiritual renewal. You do not have to be a spiritual person to attend. In fact many people attend because they are not as spiritual as they would like. Many attend because they feel something is missing from their lives. All participants will be welcomed and receive uncoditional acceptance.
Where and when is the renewal weekend held?
The women's and men's weekends will take place separately at St. Raphael and are usually held on the last weekend in February and first weekend in March. Both groups begin their weekends on Saturday at 8:00am and end the day around 9:00pm. After retiring at home, participants gather again Sunday morning – women at 7:00am and men at 8:00am. The renewal is over that day by 2:00pm for the men's group and between 2:30 and 3:00 pm for the women's group.
How long does the renewal weekend last?
Both groups begin their weekends on Saturday at 8:00 a.m. and end the day around 9:00 p.m. After retiring at home, participants gather again Sunday morning – women at 7:00 am and the men at 8:00 am. The weekend is over that day at 2:00 pm for the men's group and between 2:30 and 3:00 pm for the women's group.
Will I have to get up and talk?
Other than a brief initial introduction you will not have to get up and talk in front of others unless you want to. The weekend is structured around talks given by previous CRHP participants. Group discussions and activities take place after each talk. Weekend participants are usually broken up into tables of 5-6 people. Most in-depth discussions take place amongst your own table. You are free to share as much or as little as you are comfortable with.
Who conducts the weekend?
The CRHP weekend is conducted by parishioners who have already experienced the weekend and who have met, prayed, and prepared for the experience to be memorable and uplifting.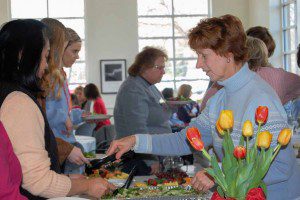 You will be pampered with great meals while on the weekend. There will be many breaks throughout the weekend with snacks and drinks provided. If you have special diet requirements please let us know when you register and every attempt will be made to accommodate your needs.
There is no charge for attending the weekend! The weekend is put on by previous members of the CRHP program and St. Raphael leadership fully supports this renewal process.