Window Project Update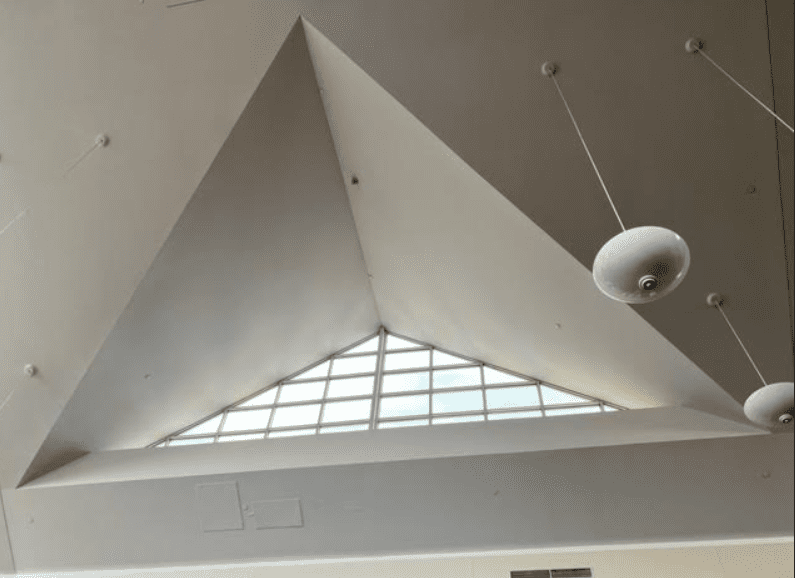 On August 1st the skylight windows replacement bean in the church. Our window replacement is necessary due to the failure of the seals on the windows which causes constant leakage in our church. The project is scheduled to be completed on August 13th . We apologize for any inconvenience this may cause.

Following completion of the windows project, the flat roof on the church will be replaced. We are very fortunate that with proper maintenance, our 25 year roof has lasted almost 30 years. Thank you to all who support the parish and also for your donations to our Capital Improvement Fund, on-line and in the monthly envelope, your generosity allows us to do these works without needing a special collection.