Lent Schedule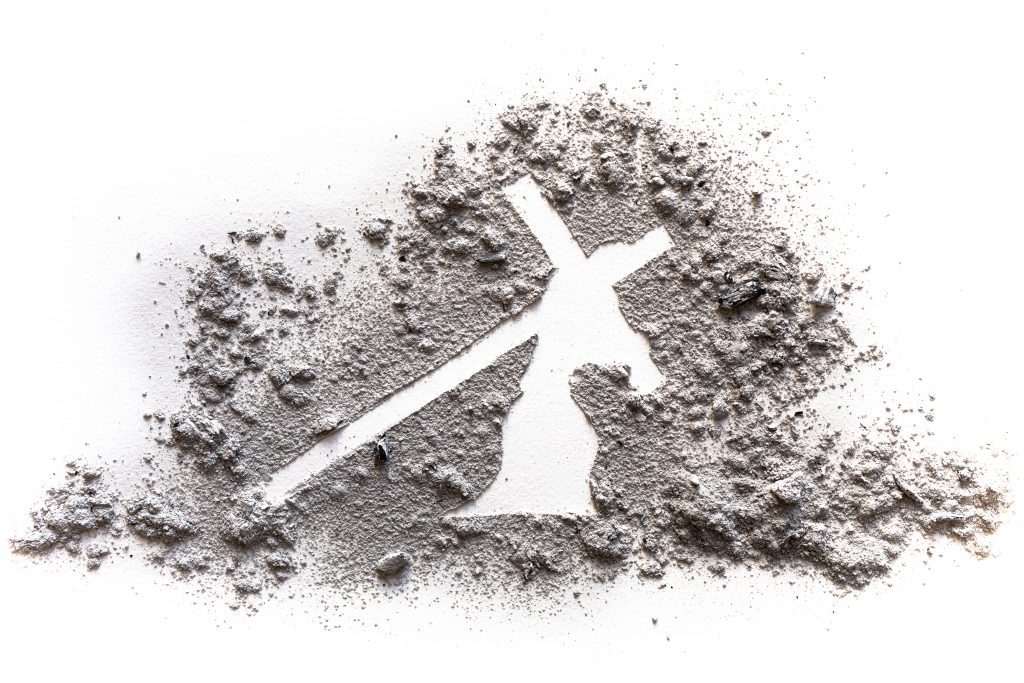 Soup, Salad, and Pizza
Join us for Soup, Salad, Pizza and Community in room 162 on Friday, March 24th and March 31st from 5pm till 6:45pm. There is no charge; we will take up a free will offering to support a local charity.
Weekday Masses during Lent
8:30am & Noon: Monday, Wednesday, Thursday and Friday
8:30am Tuesdays and Saturdays
5:00pm Tuesdays: Mass with Holy Souls in Purgatory Novena
Thursdays, Eucharistic Adoration from 9:00am til 7:00pm
Stations of the Cross
Join us each Friday for Stations prayed using a unique format led by our Priests, Deacons, Adult Faith, Music, Pastoral Care and Youth Ministries.
7:00pm: Friday's during Lent
Deacon-Reflections on "The Chosen"
Mondays at 3:30pm during Lent – live streamed via website-www.st-raphael.com
Reconciliation/Confession
Fridays at 3:00pm and Saturdays after 8:30am morning mass
(NO Reconciliation on Good Friday or Holy Saturday)
LENT & THE PASCHAL TRIDUUM GUIDELINES
Diocese of Joliet-in-Illinois
To learn more click here
Fast and Abstinence Regulations
Everyone 14 years of age or over is bound to abstain from meat on Ash Wednesday and all the Fridays of Lent.
Everyone 18 years of age and under 59 years of age is bound to fast and to abstain on Ash Wednesday and Good Friday.
On Ash Wednesday and Good Friday, only one full meatless meal is allowed. Two other meatless meals, sufficient to maintain strength, may be taken according to each one's needs, but together they should not equal another full meal. Eating between meals is not permitted on these two days, but liquids, including milk and fruit juices are allowed. When health or ability to work would be seriously affected, the law does not oblige.