Child Lector Ministry is Back!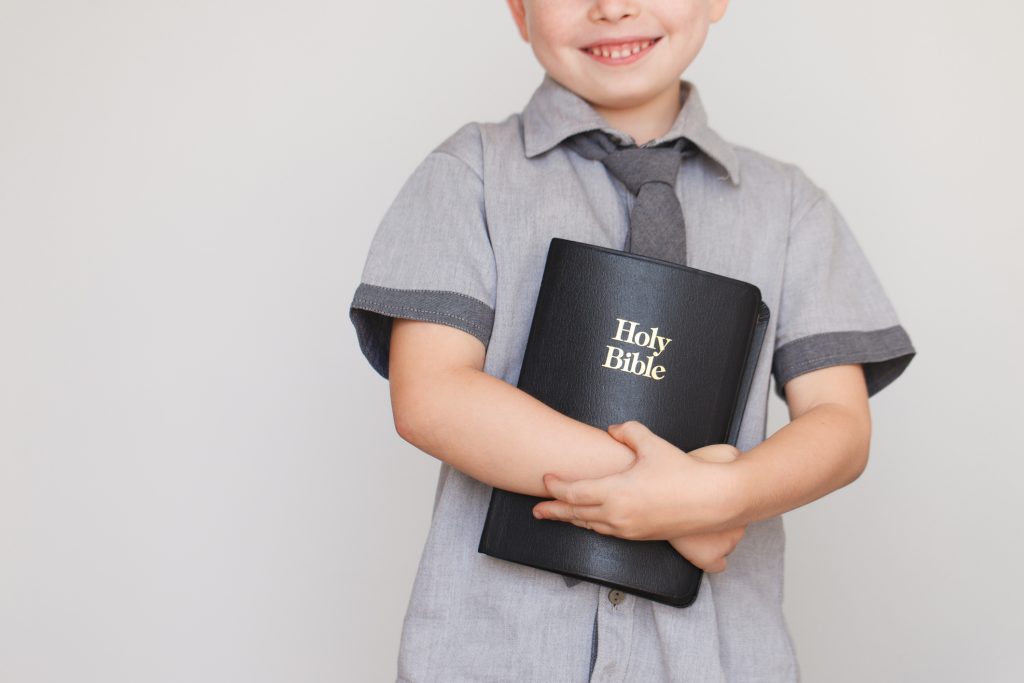 We are pleased to announce the return of the Child Lector Ministry. Open to children in grades three through eight. Child Lectors attend monthly training sessions at which they reflect on the scripture readings. They are then assigned to proclaim God's Word at the 8:00am Mass, Children's Liturgies of the Word and prayer services.
If your child would like to join the program next year, there will be a mandatory orientation held on Sunday, September 11 from 4:00-5:30 pm in Church. Monthly trainings are held once a month, September through May.
Space is limited. To learn more about this ministry or to RSVP, please contact Christine Palumbo at ChristineMPalumbo@gmail.com or 630-248-0200.