Christ Renews His Parish (CRHP)
Men's and Women's Renewal Weekends offered each year
After Jesus had revealed Himself to His disciples and eaten breakfast with them, He said to Simon Peter, "Simon, son of John, do you love me more than these?" Simon Peter answered Him, "Yes Lord, you know that I love you." Jesus said to him, Feed my lambs."

John 21:15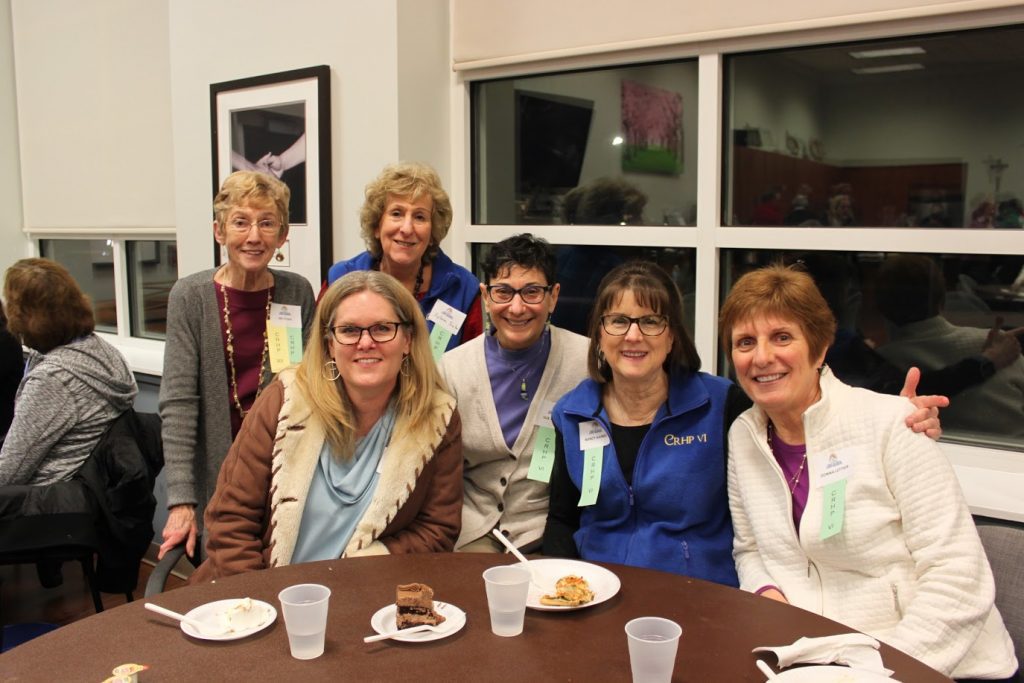 Christ Renews His Parish (CRHP) is a renewal weekend held at St. Raphael designed to bring members of a parish together in Christ emphasizing continued spiritual growth in life and in daily contacts with others.
We all need some "self-awareness" time to reflect, pray, rethink priorities and deepen our relationship with Christ. Would you like to meet and deepen your spiritual bond with others in the parish, and grow into your place in our faith community? The CRHP Renewal Weekend will provide all of this and more as we examine our spiritual journey through everyday life. Many who has experienced CRHP has come away with a renewed spirit and a refreshed outlook on life and faith.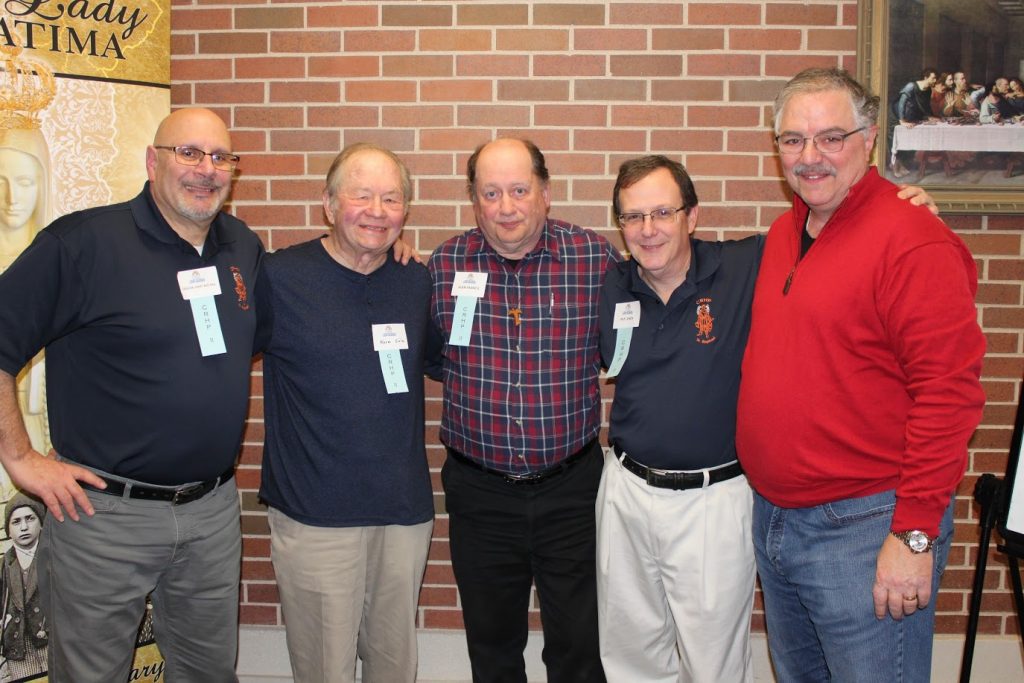 St. Raphael Parish invites you to enjoy a weekend you will never forget! Time well spent in prayer, Catholic devotions and sharing faith stories all meant to deepen or renew your life in Christ.
More information on individual renewal weekends will be available on the parish website usually a month or two before the weekend itself.