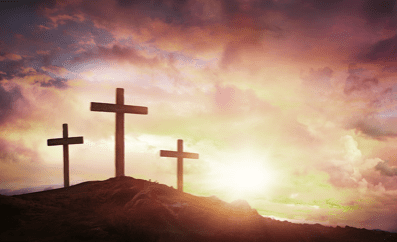 Holy Week Schedule
Holy Thursday: 7:00pm
Good Friday Passion: 3:00pm
Holy Saturday Blessing of Food Baskets: 1:00pm

Registrations are full for both Holy Thursday & Good Friday. Both will be streamed live. The link is on our home page.
Easter Mass Schedule
Easter Vigil Mass: April 3rd at 8:00pm
Easter Masses: April 4th at 8:00am, 10:00am & 12noon. (all masses in both church and gym)
No more tickets are available for our Easter Masses. We invite you to watch the live stream of our Easter Vigil Mass on Saturday at 8:00pm or Sunday at 10:00am. The link is on our home page.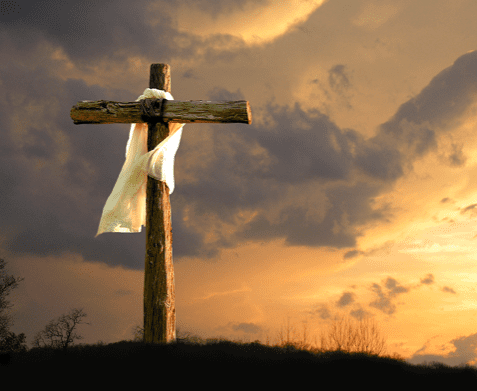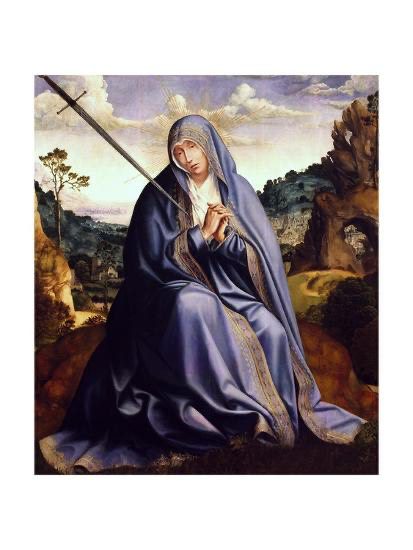 Our Lady of Sorrows Novena
Begins Tuesday, February 23 and continues through April 20. On these Tuesdays, Masses for the day will be at 8:30am and 5:00pm ONLY. The 5:00pm mass will be live-streamed.